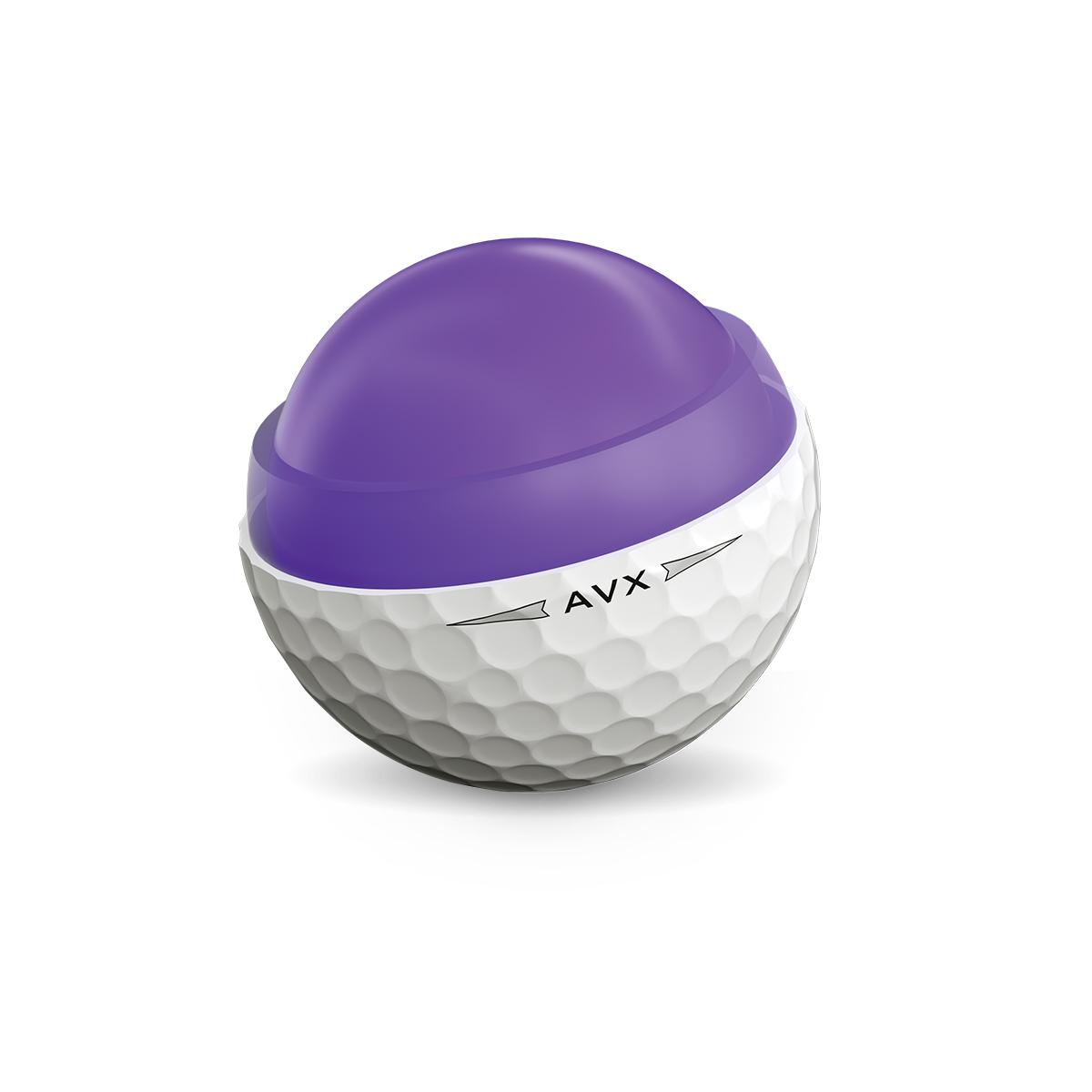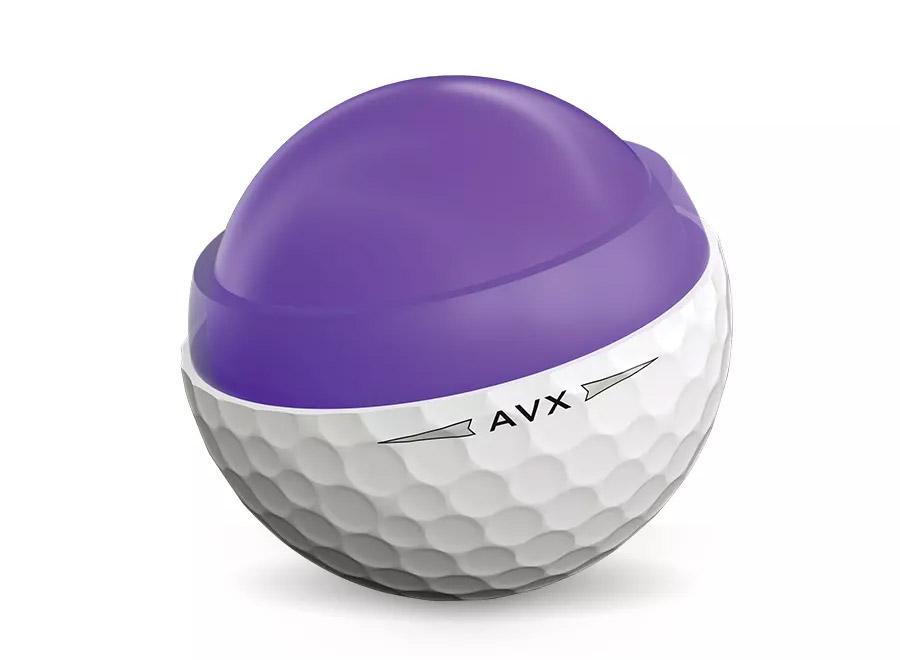 TITLEIST AVX
Higher Speed, Longer Distance, More Control
The Titleist® AVX™ golf ball offers golfers an alternative to Pro V1 and Pro V1x in the Premium Performance segment with unmatched Titleist quality and consistency. AVX delivers excellent scoring control for golfers who prioritize distance and extremely soft feel with a piercing, low ball flight.
Benefits
Long Distance
Excellent

Greenside Spin and Control

Very Soft Feel
Very Low Long Game and Iron Spin
Features
Large Core Formulation
High Flex Casing Layer
Thin Cast Urethane Elastomer Cover System
Unique Spherically-Tiled 352 Catenary Dimple Design
Available in White and High Optic Yellow
What You Need To Know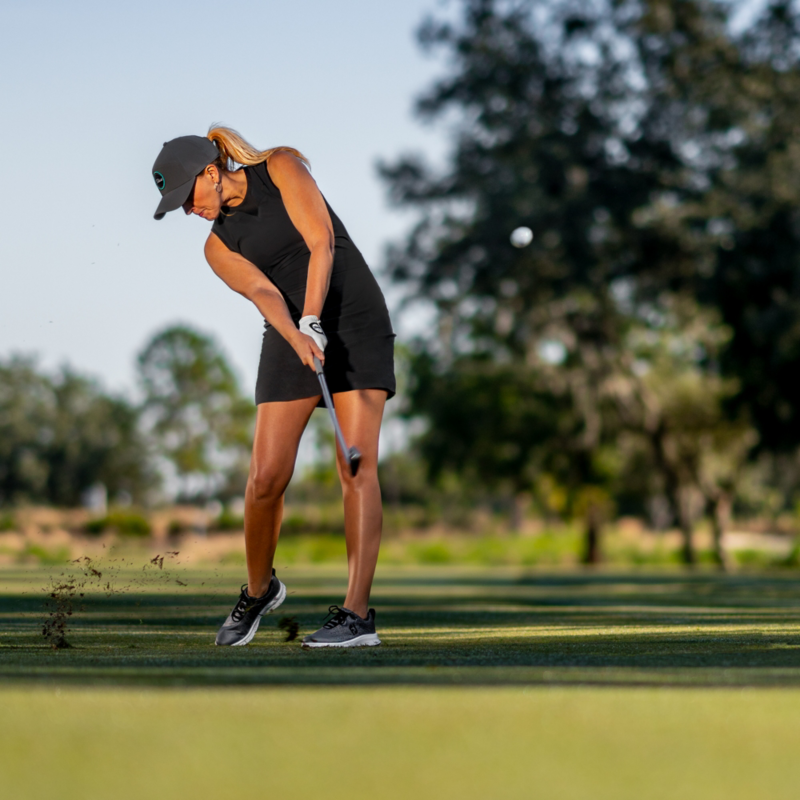 Longer Distance
You'll notice more distance on all your shots, due to a large core formulation, thin cover and unique aerodynamic dimple design that generates a piercing, low flight.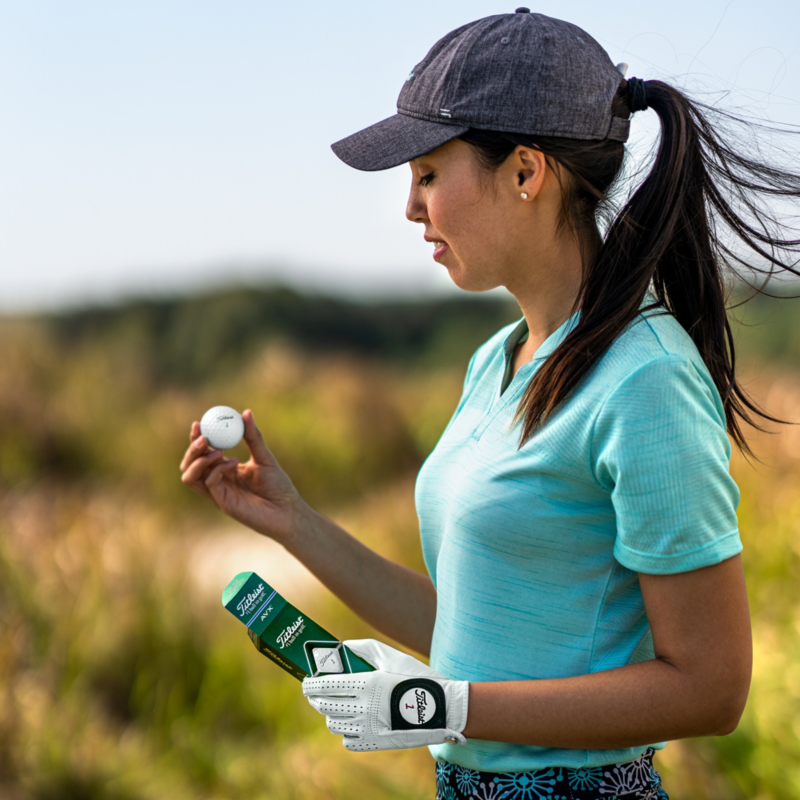 Increased Spin and Control
The thin urethane cover system gives you more precise control on scoring shots into the green.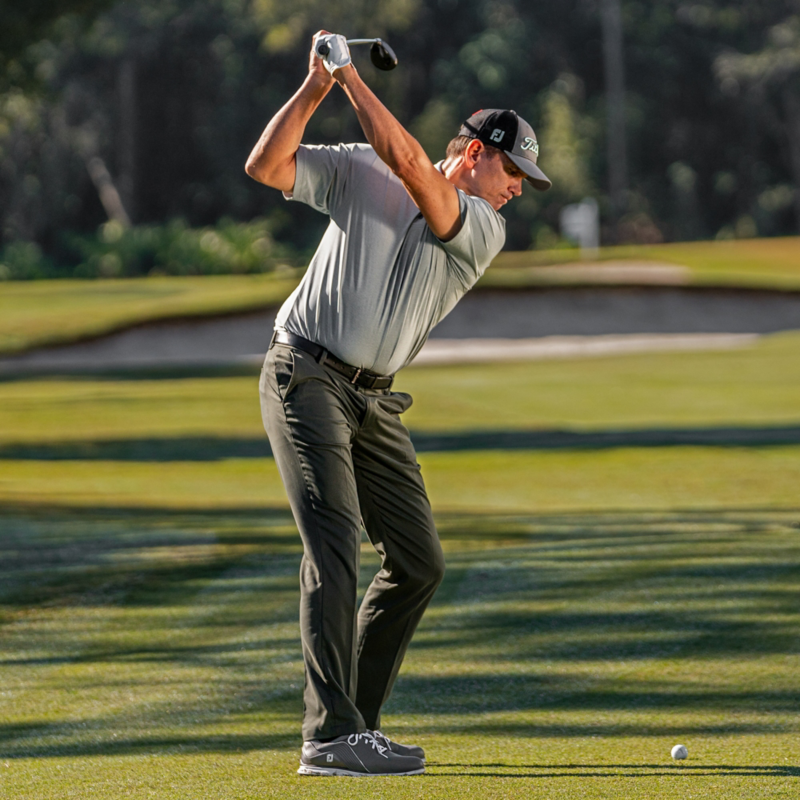 Designed for Speed
The Titleist AVX golf ball is designed for high ball speed and long distance along with excellent greenside spin and control with very soft feel.
At Titleist, our goal is to help all golfers play better and shoot lower scores, and being fit for the right golf ball is an important part of that. The golf ball is only piece of equipment you use on every shot and there are many game-changing performance and quality differences between various brands and models. We believe that a proper golf ball fitting takes place on the golf course, and the Titleist Tour-validated "Green-to-Tee" approach successfully fits players of all abilities, from the world's best to high-handicap amateurs.
It's a fact. Playing a properly fit golf ball will help you shoot lower scores. Try out this tool to start the golf ball fitting process. The next step is to conduct an on-course evaluation to see which golf ball ultimately performs the best for your game.
Compare
Find My Golf Ball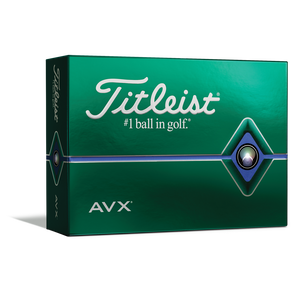 Available Colors
White, Yellow
Best For
Players who prioritize long iron distance through low spin and soft feel, but want the control of a 3-piece urethane golf ball around the green.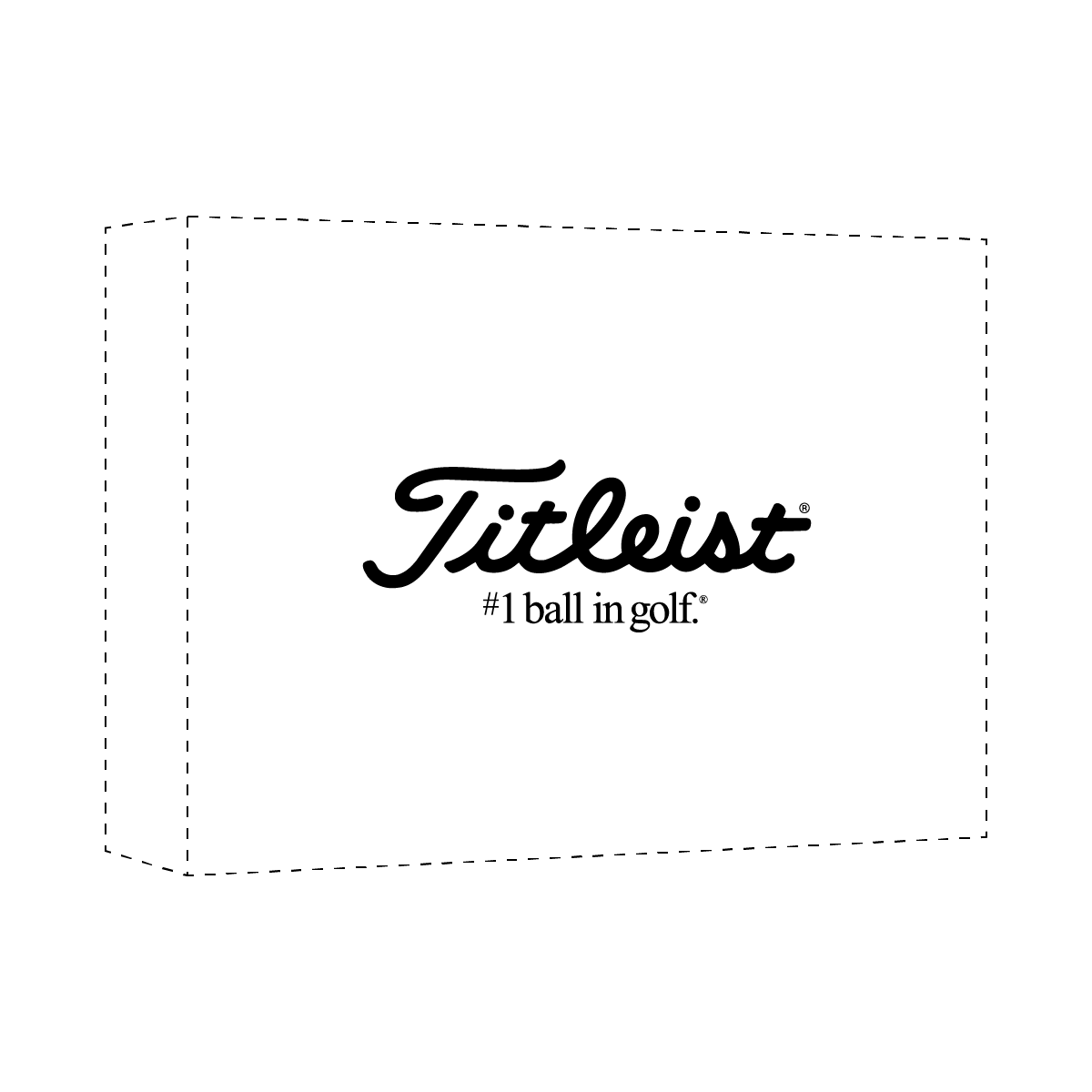 Select a golf ball to begin comparing.
Recommendations
You May Also Like