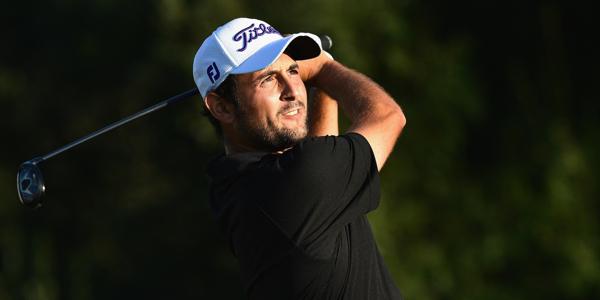 Levy wins Porsche European Open
The Standard For
Complete Performance.
The difference is total performance
CREATE AND SHARE YOUR BALL MARK
2016 Worldwide Ball Count
| | |
| --- | --- |
| | 19,237 |
| Nearest Competitor | 3,508 |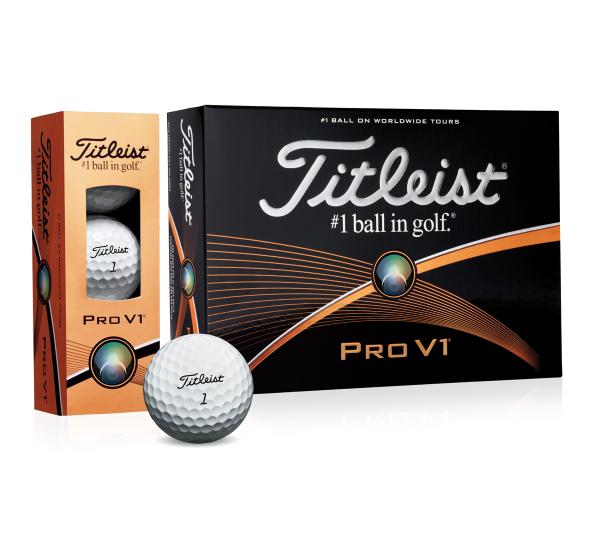 More short game spin and control with even softer feel, penetrating trajectory for exceptional distance, and long-lasting durability
More Featured Products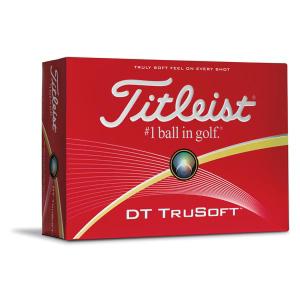 DT TruSoft golf balls
The new Titleist DT TruSoft golf ball provides our softest compression feel while delivering impressive distance and good short game playability.
716 AP2 Irons
For golfers seeking a Tour-proven design with distance, forgiveness and feel.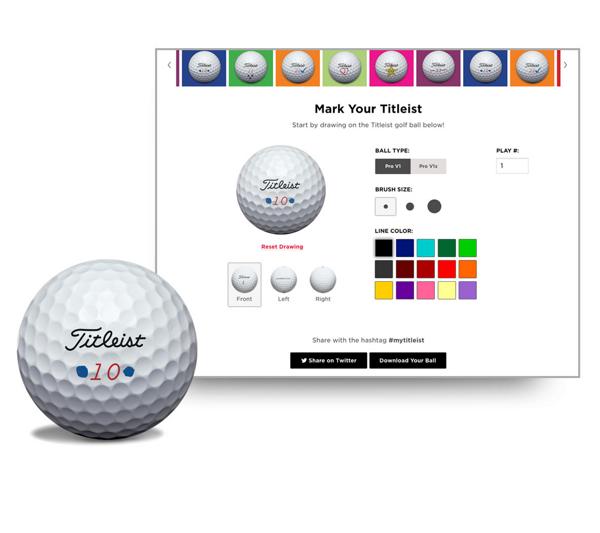 It's not how you mark your ball, it's how you mark your Titleist. Create and share your unique ball mark!
Did you know?
Want to learn more about Titleist? Answer the questions and improve your knowledge!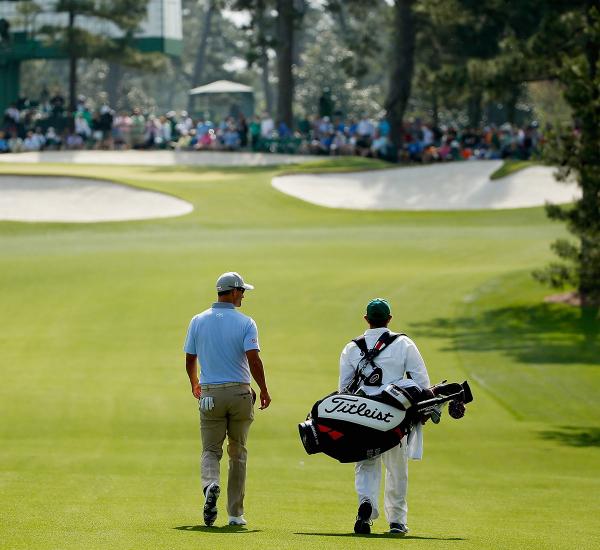 Whether it's tour updates, behind-the-scenes coverage or new Titleist products ... Team Titleist has you covered. 
Anyone have any experience hard stepping modus3 tour 120 shafts? Have them in my 716 cbs. Plan on making switch to AP2s because of the increased ball...
Hi Onni, I could only imagine how it is being so far away- hope all is well in Finland for you. Anyway, if you have a place out there to get fitted...
Become a Member of Team Titleist
Connect with a community of avid golfers, take part in R&D test panels, get the latest news from our product experts and open the doors to other exclusive member benefits.