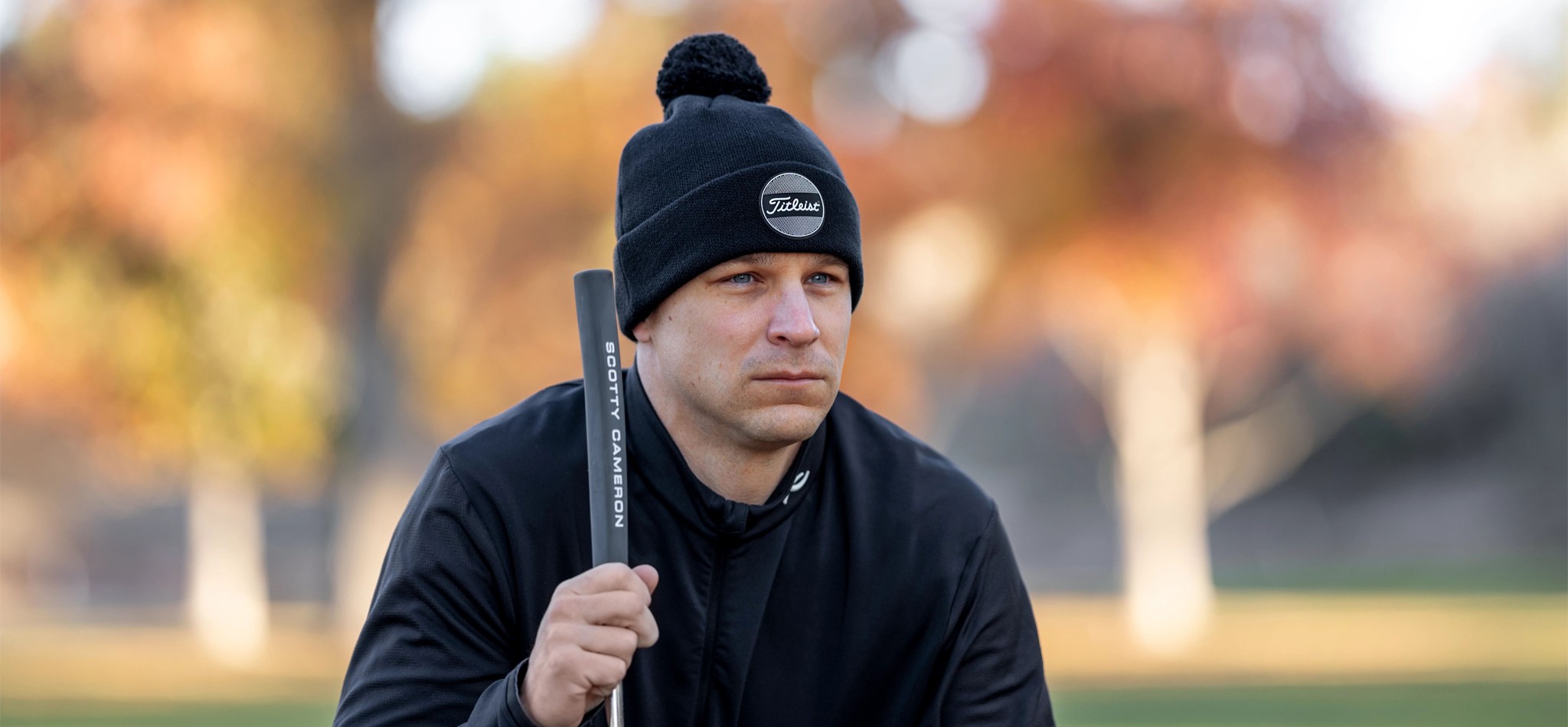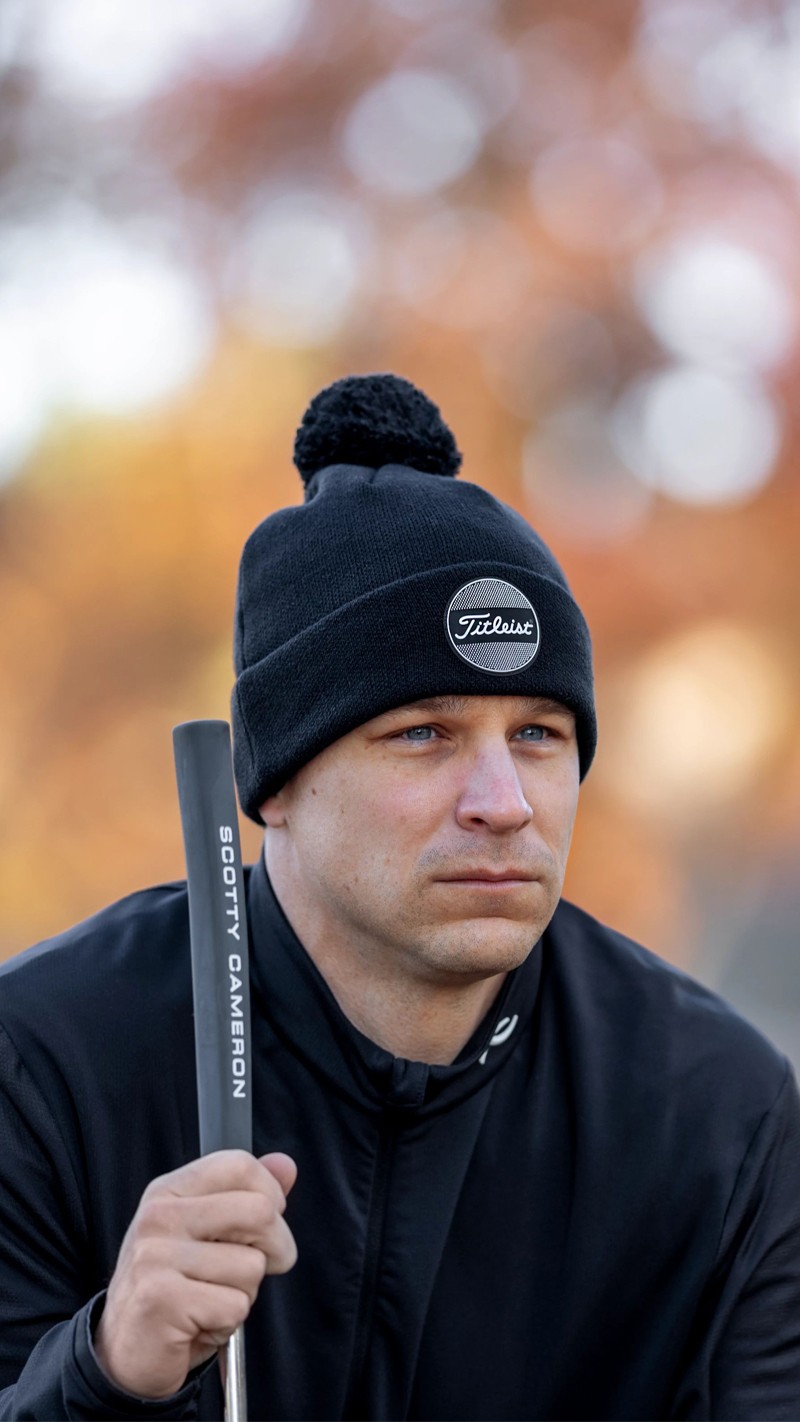 Winter Gear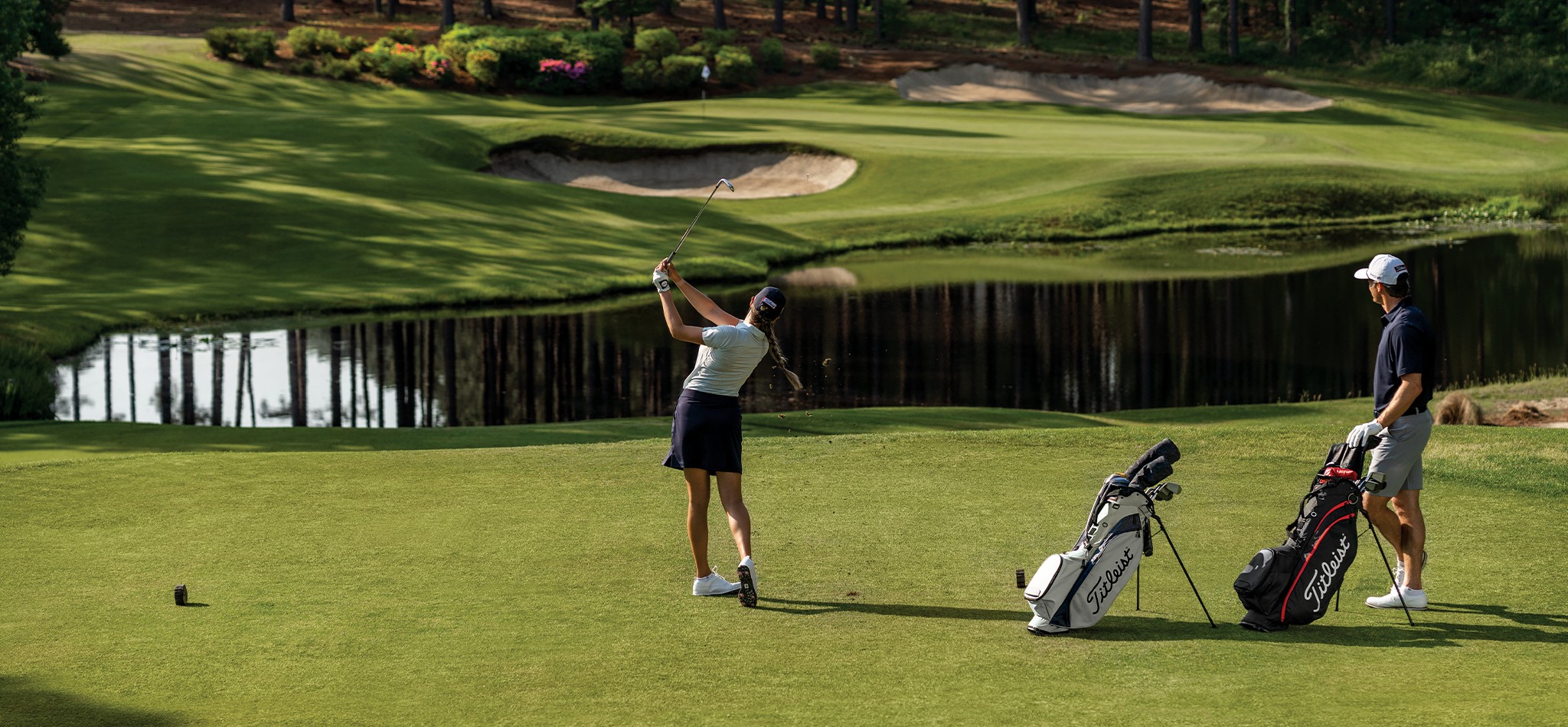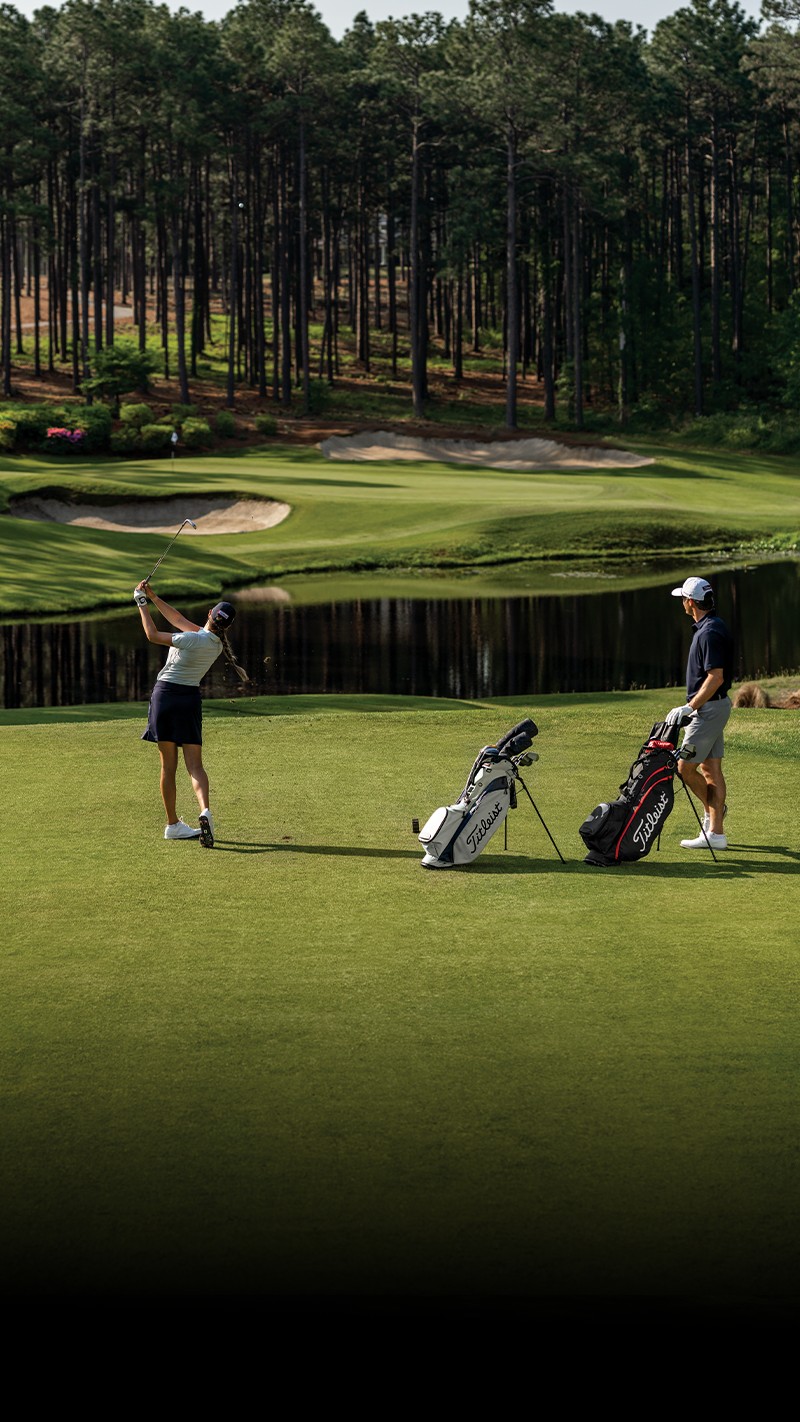 READY GOLF.
Dedicated golfers don't leave anything to chance. That's why we provide the most comprehensive line of gear in the game, so golfers can always be at their best, on and off the course.
FIND THE BEST FOR YOUR GAME
From the world's leading players to weekend warriors, Titleist has the golf gear perfect for your game.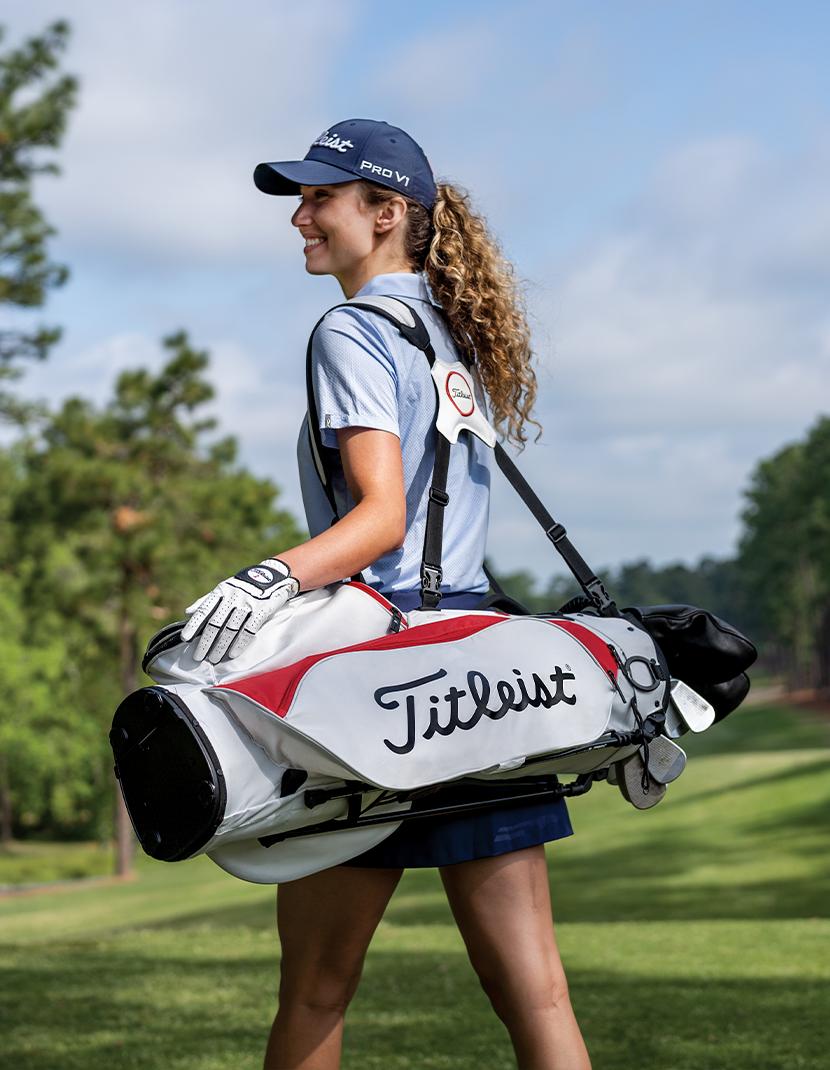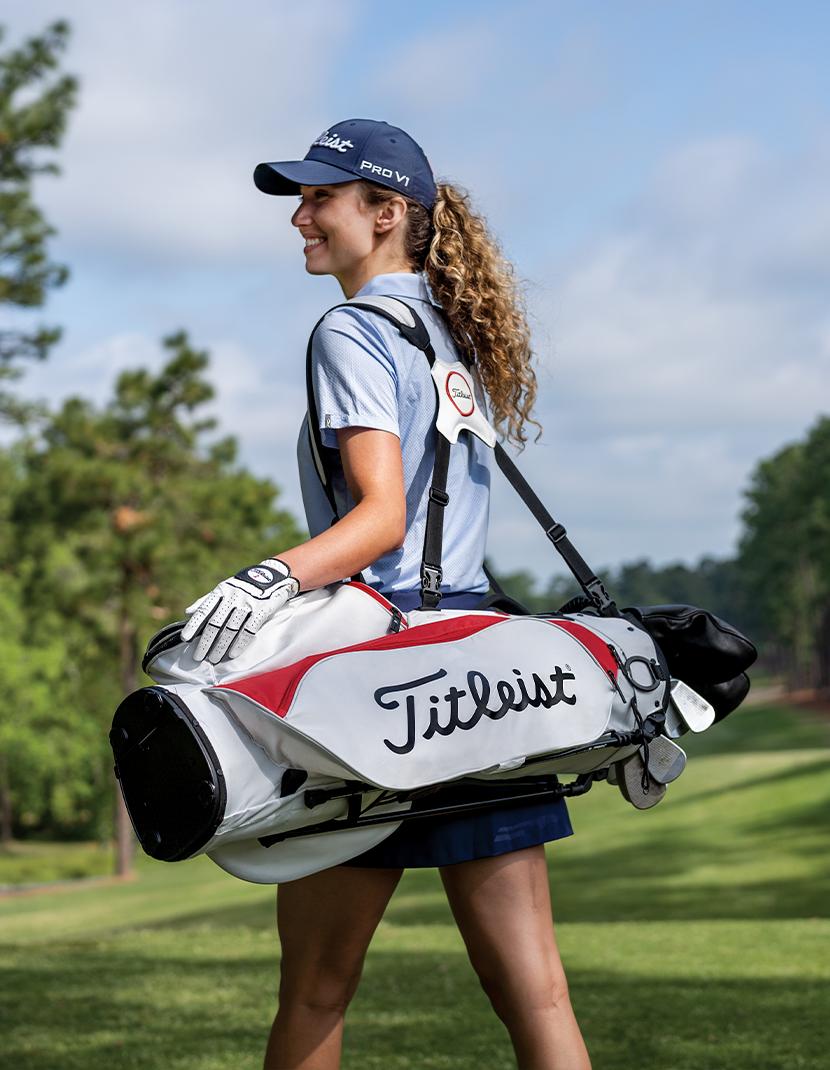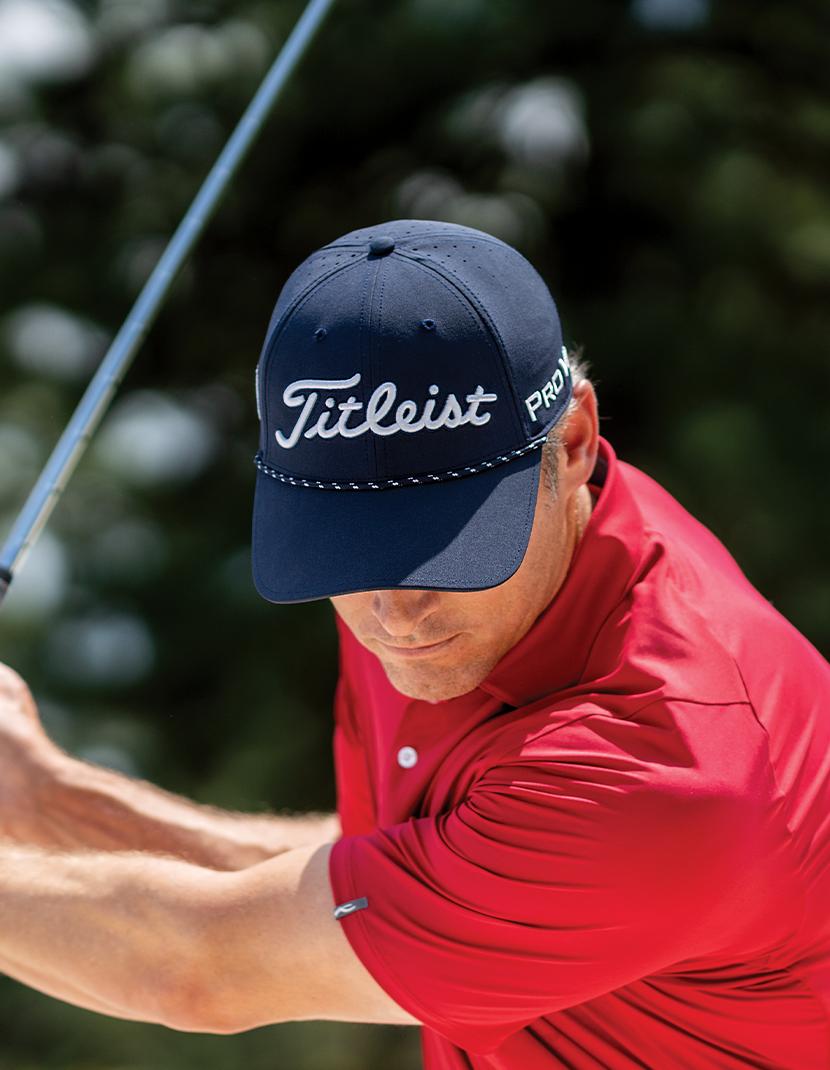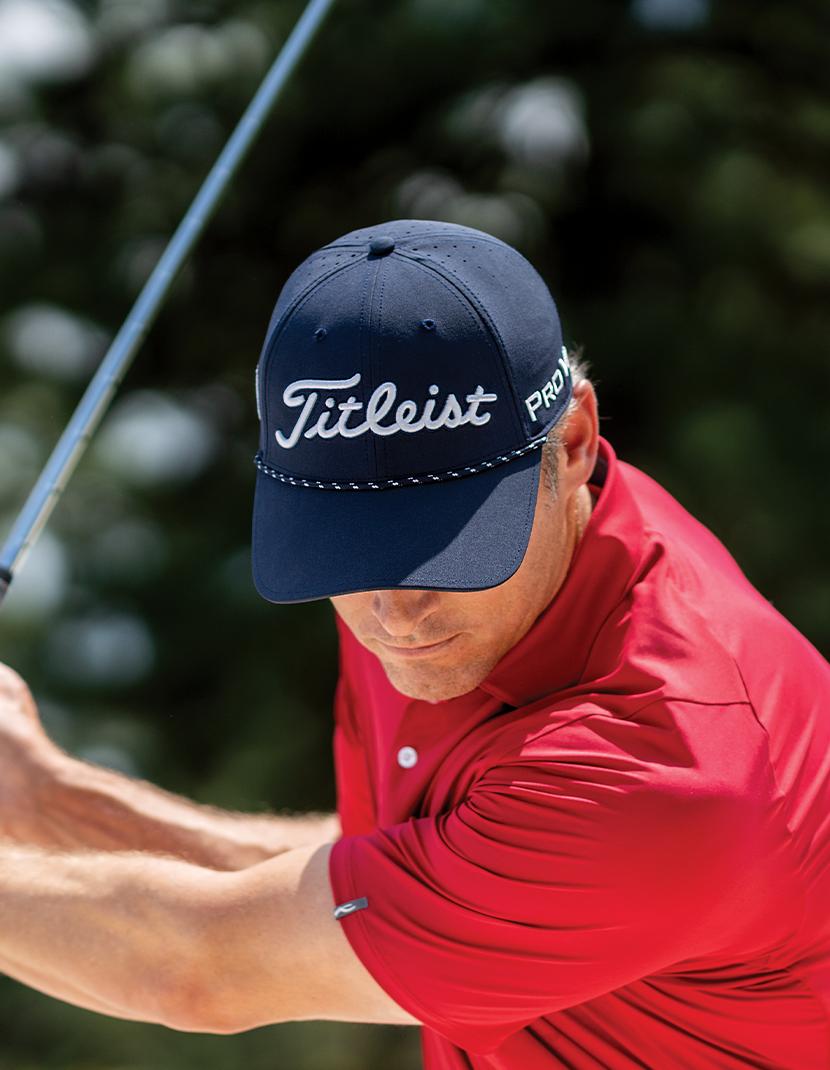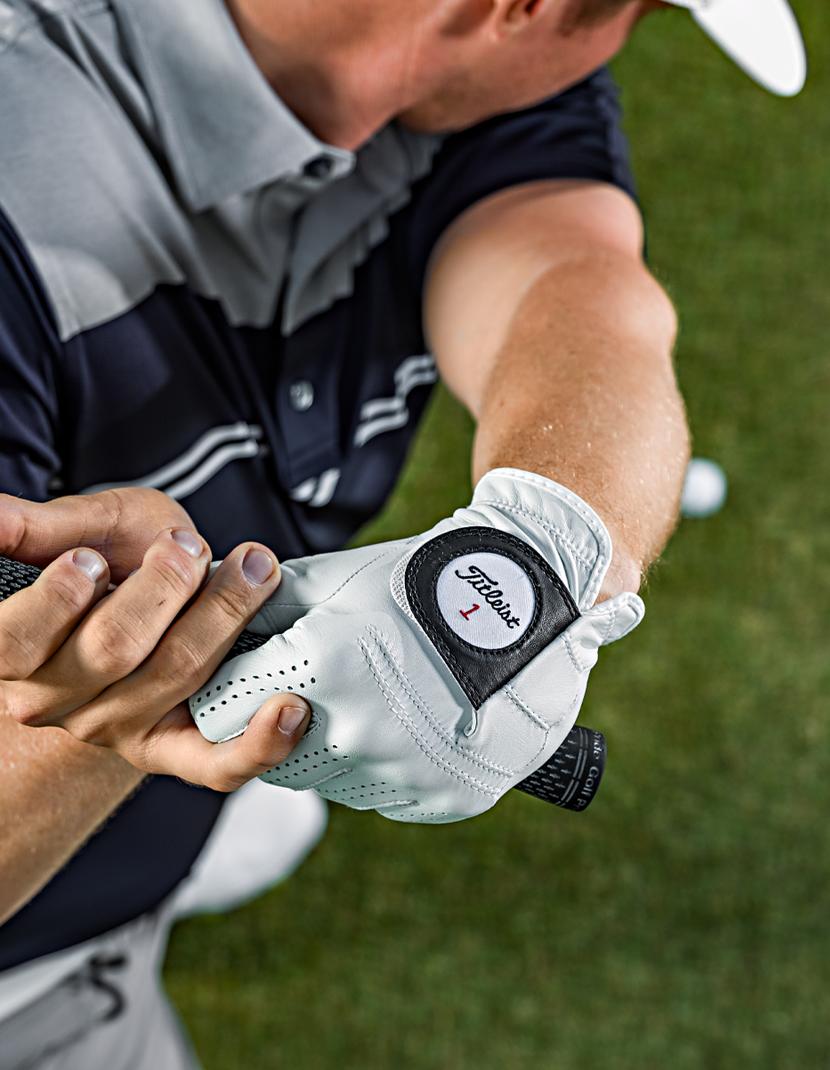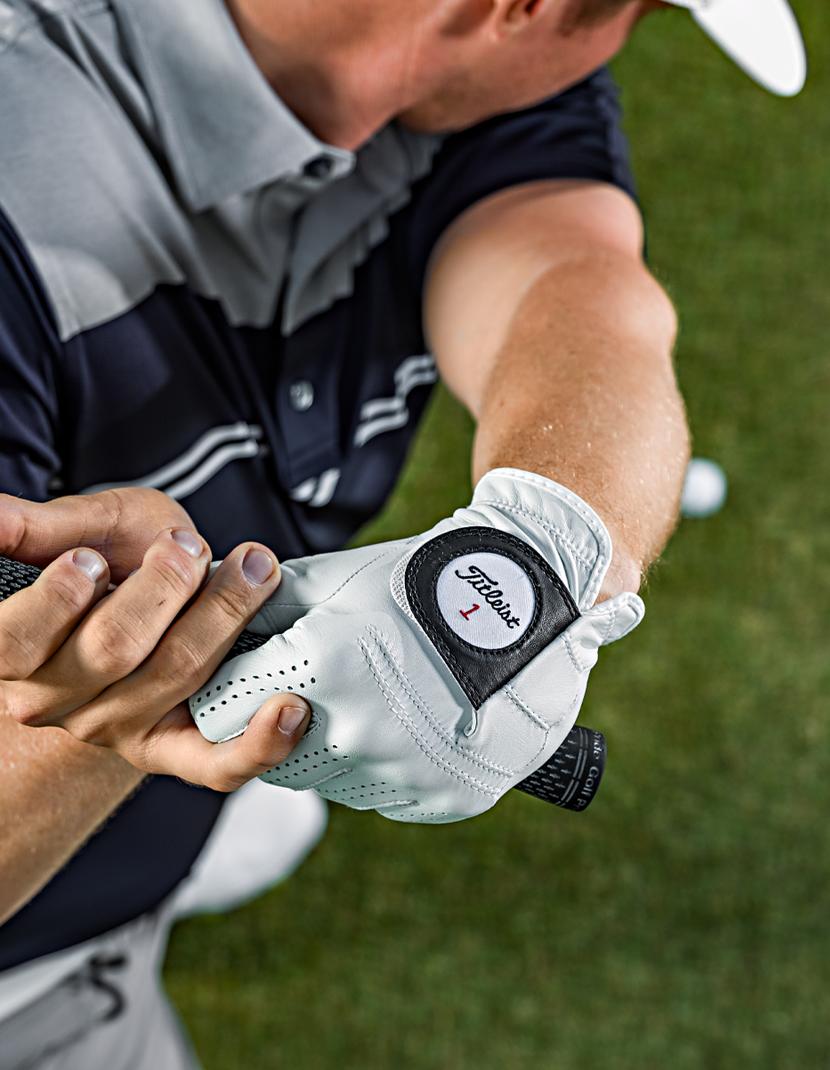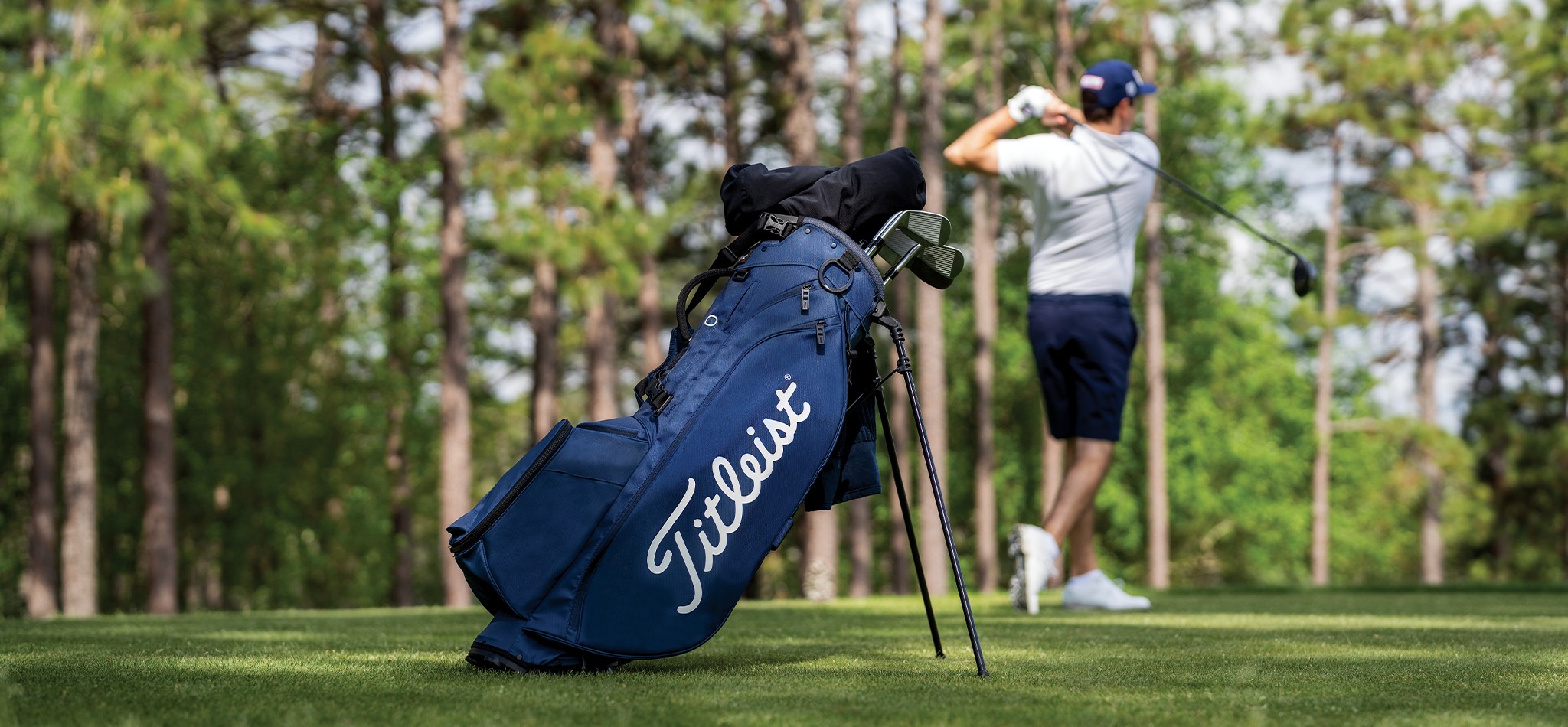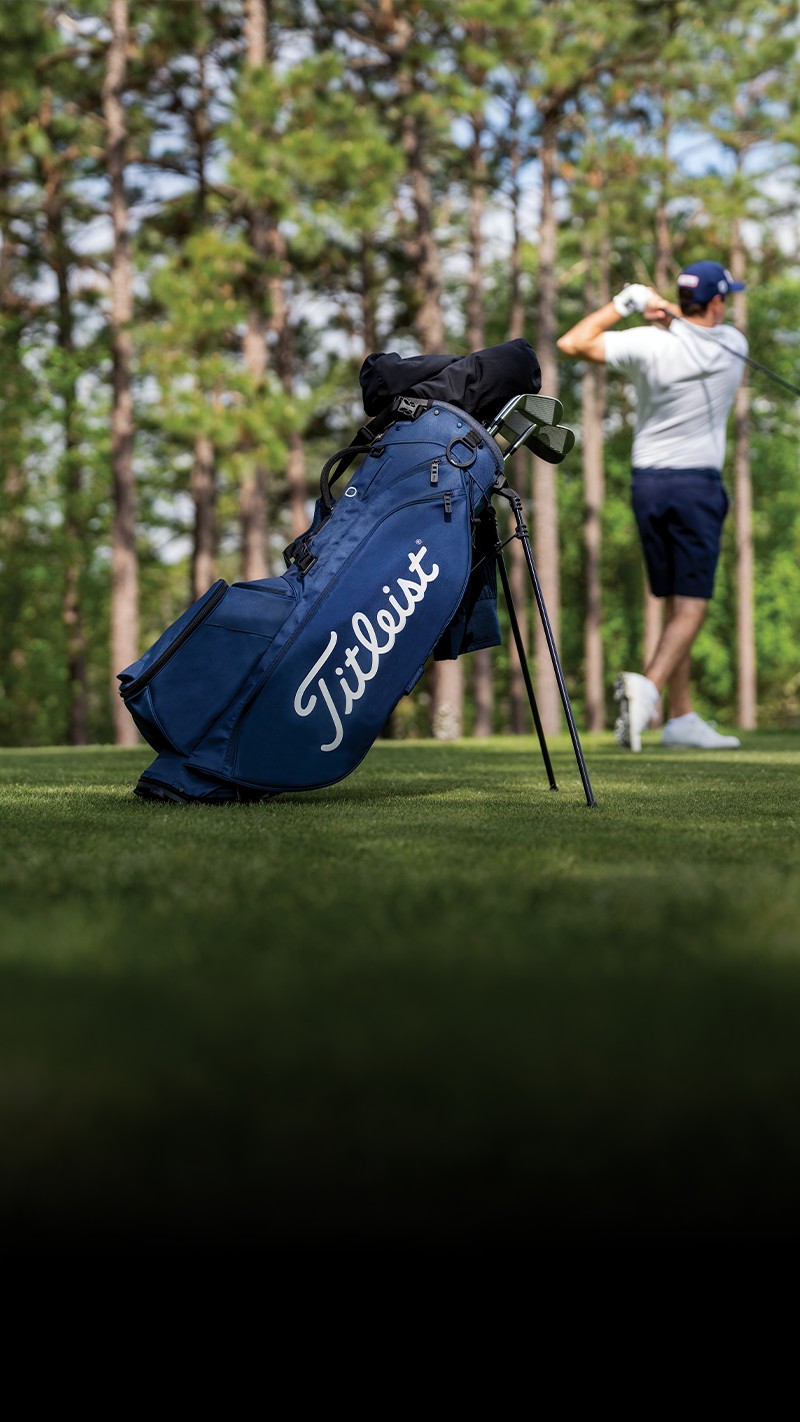 All-New Stand Bags
Explore the full lineup of lightweight, feature-rich stand bags, including the NEW Players 5, featuring abundant storage and a new, 5-way top cuff.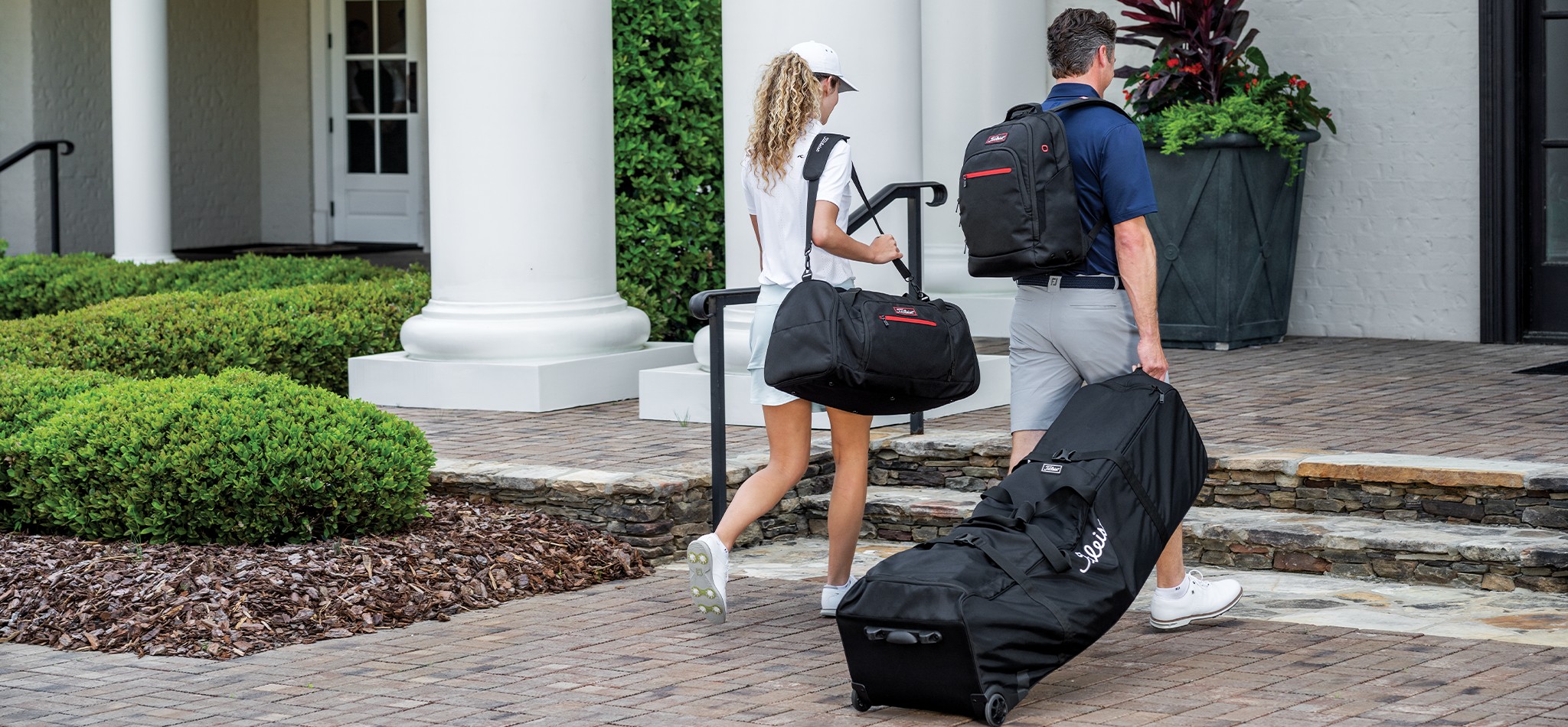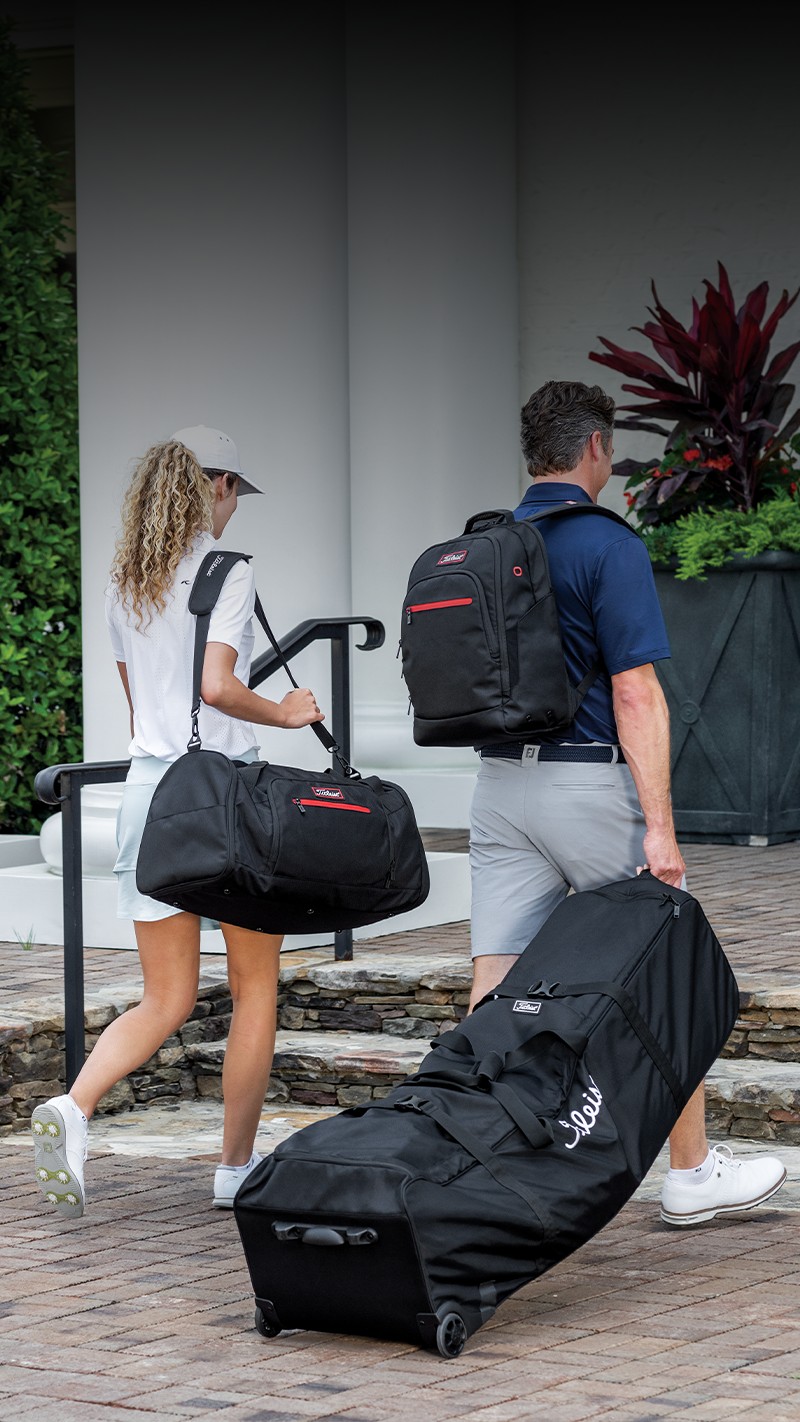 Travel Gear
Meticulous craftsmanship. Unparalleled functionality. Shop our premium golf travel gear and accessories.