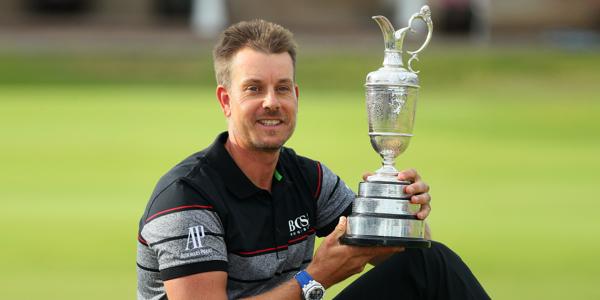 Henrik Stenson wins The Open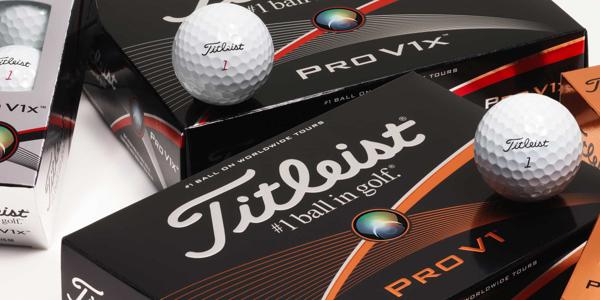 The difference is total performance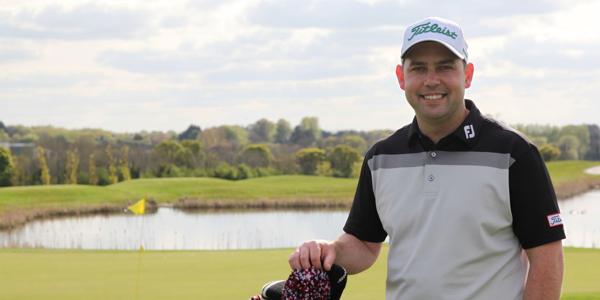 Difference Maker: Titleist Brand Ambassador - Ryan Donagher
2016 Worldwide Ball Count
| | |
| --- | --- |
| | 14,194 |
| Nearest Competitor | 2,619 |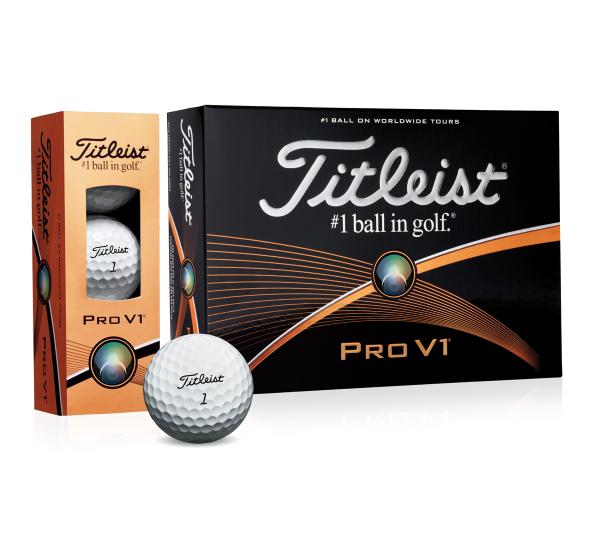 More short game spin and control with even softer feel, penetrating trajectory for exceptional distance, and long-lasting durability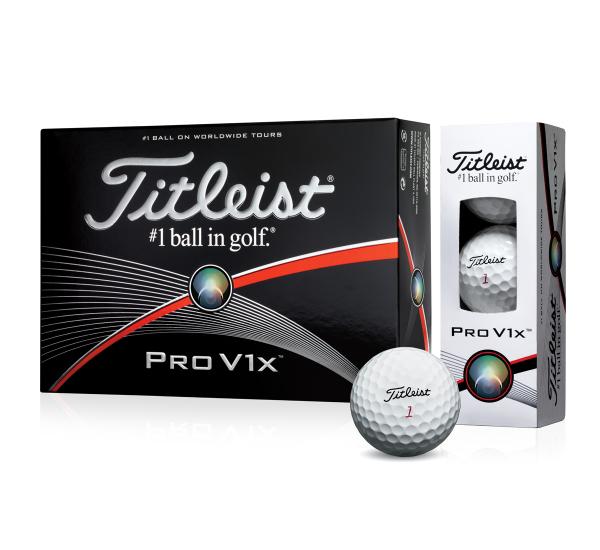 More short game spin and control with softer feel, high launch and low spin for extraordinary distance and long-lasting durability.
More Featured Products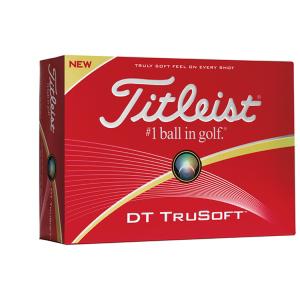 DT TruSoft golf balls
The new Titleist DT TruSoft golf ball provides our softest compression feel while delivering impressive distance and good short game playability.
716 AP2 Irons
For golfers seeking a Tour-proven design with distance, forgiveness and feel.
Did you know?
Want to learn more about Titleist? Answer the questions and improve your knowledge!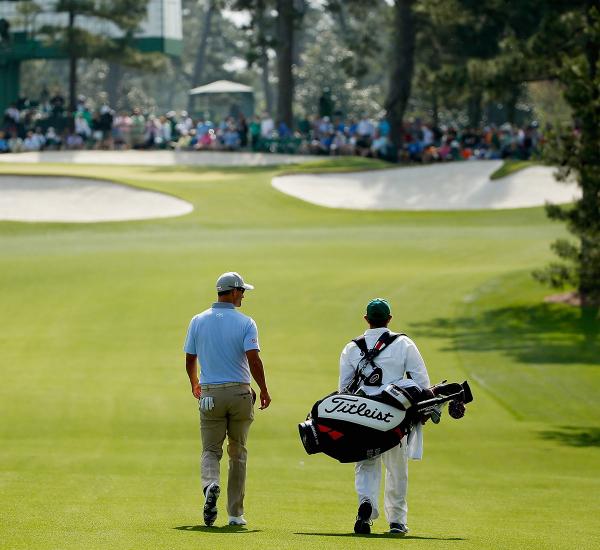 Whether it's tour updates, behind-the-scenes coverage or new Titleist products ... Team Titleist has you covered. 
hi entering a long drive comp and looking for a new shaft I have a 913D3 with the rip shaft. great shaft to play with but not when you turn up the...
hi I have a 913D3 driver with the RIP SHAFT. this is a great shaft to play with however I am competing in a long drive comp.. and my swing speed is...
Become a Member of Team Titleist
Connect with a community of avid golfers, take part in R&D test panels, get the latest news from our product experts and open the doors to other exclusive member benefits.