NEW FOR 2019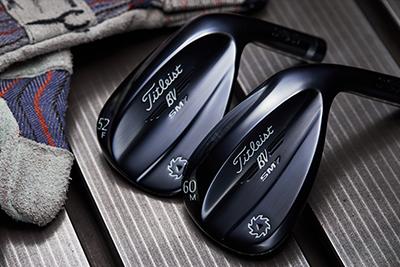 VOKEY SM7 SLATE BLUE WEDGES
The rich slate finish with a tint of blue provides a premium look, with the finish durability of a traditional chrome wedge.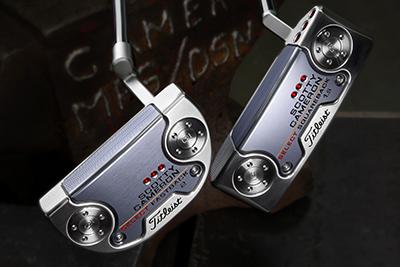 SCOTTY CAMERON SELECT PUTTERS
Two new mid-mallet models - Select Fastback 2 and Select Squareback 1.5 - join Scotty Cameron's flagship line of putters.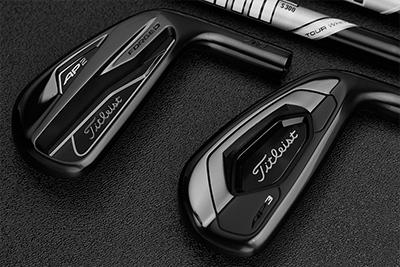 718 AP BLACK IRONS
The proven performance of 718 AP3 and 718 AP2 irons in a new, limited all-black setup for a look that stands apart.
FOLLOW @TITLEISTUKIRELAND ON INSTAGRAM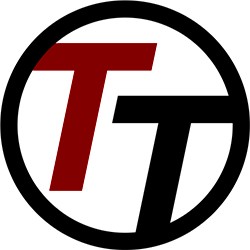 BECOME A MEMBER OF TEAM TITLEIST
Connect with a community of avid golfers, take part in R&D test panels, get the latest news from our product experts and open the doors to other exclusive member benefits.

Hello TT Yesterday, I completed a full bag custom fitting conducted by one of Golf Digest Top 100 fitters here in Denver, CO. Truly an eye opening...
Myself and 7 of my close friends have planned our first golf weekend together, and I am just looking for any and all recommendations to make the...