Supplier Review Program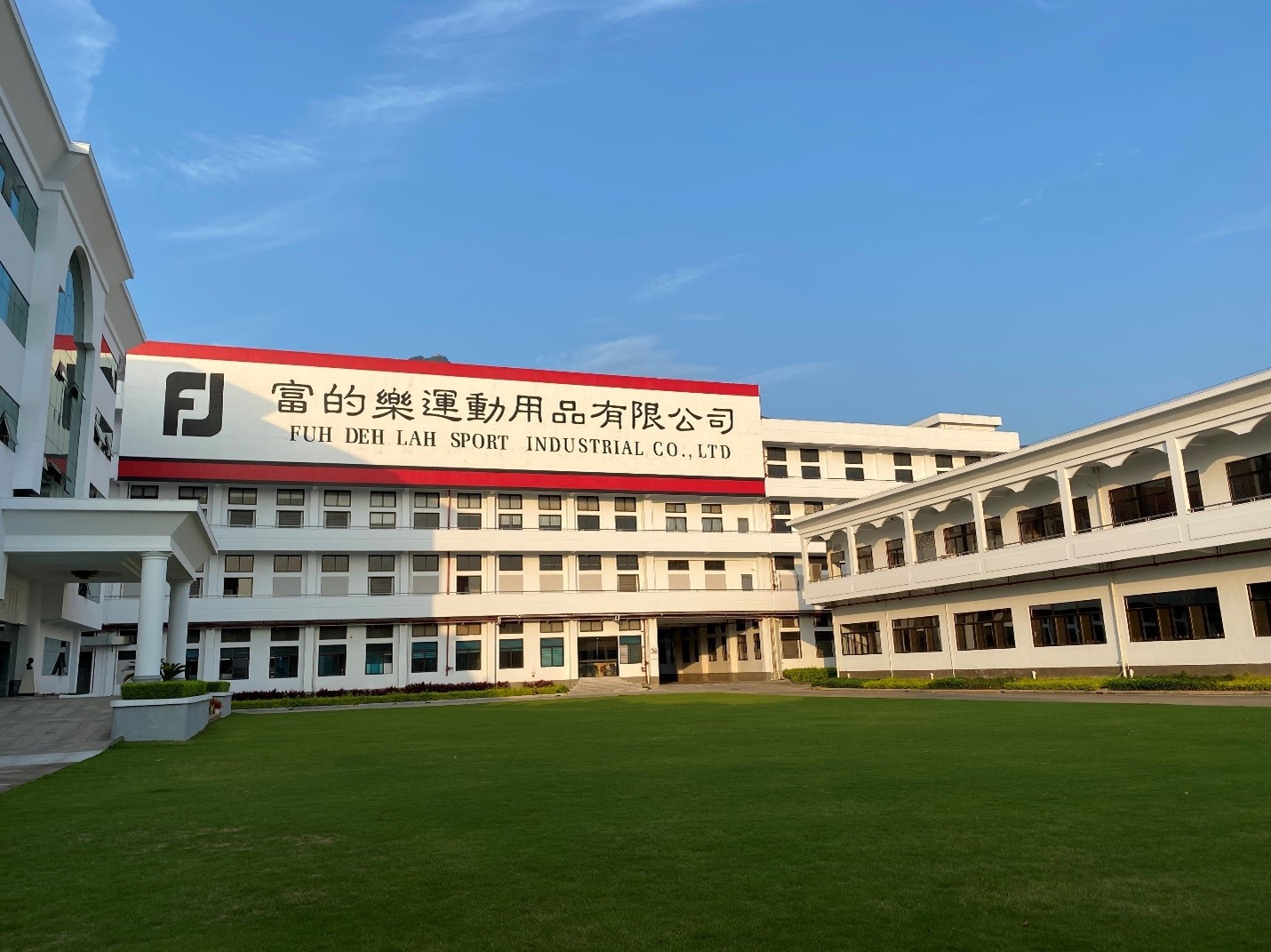 Our associates are guided by our key beliefs of uncompromising integrity, values, and our constant respect for people. These key beliefs are vital to Acushnet's success. To support this success, the Acushnet Company Supplier Citizenship Policy (the "Policy") available here, establishes guidelines that respect human rights, workplace safety and protection of the environment. we are committed to responsible environmental practices some of which are available here.
Acushnet Company expects each of its suppliers worldwide to conduct their business activities in accordance with the elements contained in the Policy. These elements are the Company's minimum standards and are not intended to supersede any applicable governmental regulations or requirements. All suppliers are expected to conduct their activities, including activities related to their employees, in compliance with all applicable national and international laws and regulations. Where differences or conflicts in standards arise, the highest standard shall apply.
Each supplier and its individual operations are expected to comply with this policy and, upon request, provide evidence of compliance. We also expect our employees and suppliers to conduct themselves in accordance with all other Acushnet Company policies, including the Global Human Rights Policy, available here, and our Code of Business Conduct and Ethics, available here.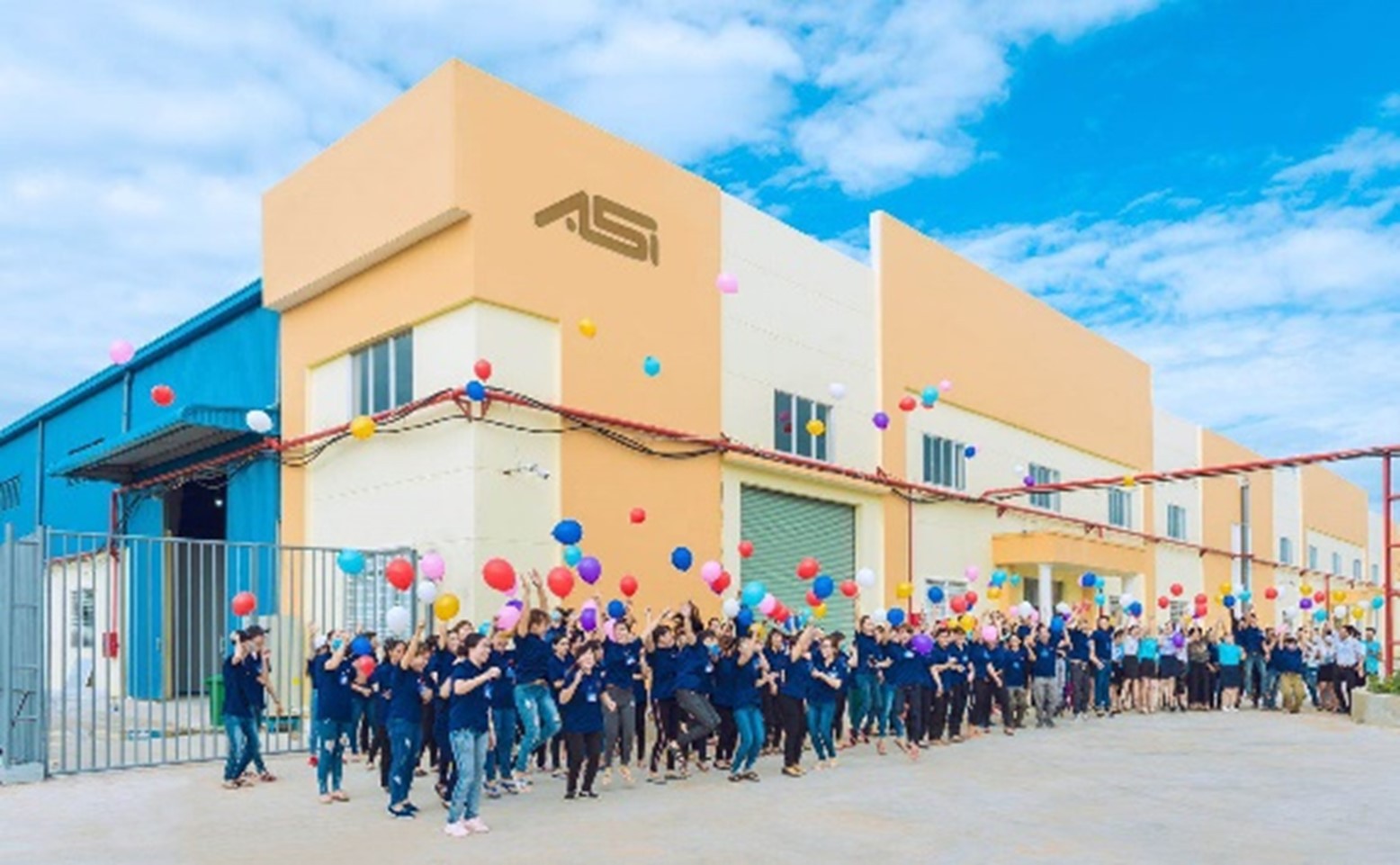 Suppliers will be selected, and then monitored, based in part on compliance with these policies and Acushnet Company global citizenship supplier expectations will be communicated to each supplier chosen. Acushnet Company suppliers will maintain reasonable evidence that the requirements of this Policy are being met by their suppliers and contractors, and, where appropriate, by their sub-suppliers and sub-contractors. This evidence may include certification forms, written questionnaires, audits, inspections, or other appropriate documentation. Appropriate levels of compliance review will be undertaken depending upon the risk exposure assigned to suppliers. The main objective is to bring suppliers into compliance in a reasonable amount of time. However, continued noncompliance in critical areas may affect the supplier's business relationship with Acushnet Company, up to and including termination of the business relationship by us. To ensure suppliers demonstrate compliance with our policies, or evidence they are working towards such compliance, the Company performs supplier audits in accordance with its Supplier Review Program.


Program Administration:
The Company's Nominating and Corporate Governance Committee of its Board of Directors has oversight responsibility for the matters contemplated by the Supplier Citizenship Policy and our Global Human Rights Policy. Company management is responsible for the ongoing administration of these policies and the Supplier Review Program.
Applicable Company employees will receive training on the requirements of these policies. Suppliers are expected to provide training on the requirements of these policies to appropriate personnel.
The Supplier Review Program is administered by the Company's Risk Management Committee, with oversight by the Audit Committee. Helping to administer program for Company-owned factories will be the Acushnet Health & Safety Department.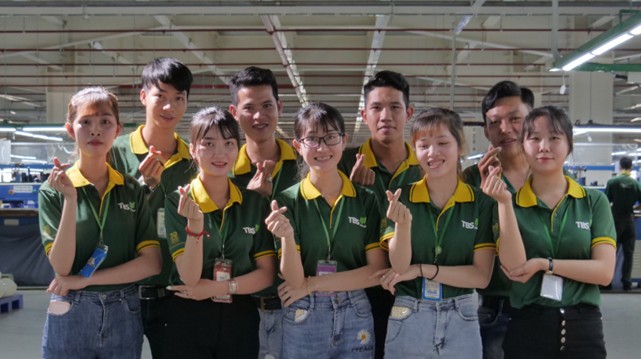 Program Summary:
Risk Analysis conducted annually for suppliers providing goods exceeding US$50,000 and a Factory Risk Score assigned.

The Risk Score is used to determine the Company's review actions, ranging from completion of a Supplier Evaluation Survey, to conducting an independent 3rd party audit with follow-up Corrective Action Plans and confirmation.

If child labor, forced labor, or discrimination is noted, immediate corrective action will be required from the factory. The factory will receive formal warning that if it does not respond with immediate corrective action or an acceptable Corrective Action Plan within a reasonable amount of time, production will be relocated to another factory.

The main objective is to bring suppliers into compliance in reasonable amount of time. Continued noncompliance in critical areas will result in cessation of business relationship.
In addition to the above, Company associates in various capacities such as Product Development, Quality Control, etc. may visit supplying factories. During these visits, on an appropriate frequency, the "Acushnet Company Supplier Citizenship Compliance Program Limited Factory Inspection Form" will be completed and submitted for review and follow-up.