Pro V1x Left Dash
https://www.titleist.co.uk/en_GB/product/pro-v1x-left-dash/T204L6S.html
Holiday Order & Shipping Information
To help increase the likelihood of a timely delivery during the holidays, please review our up-to-date shipping information.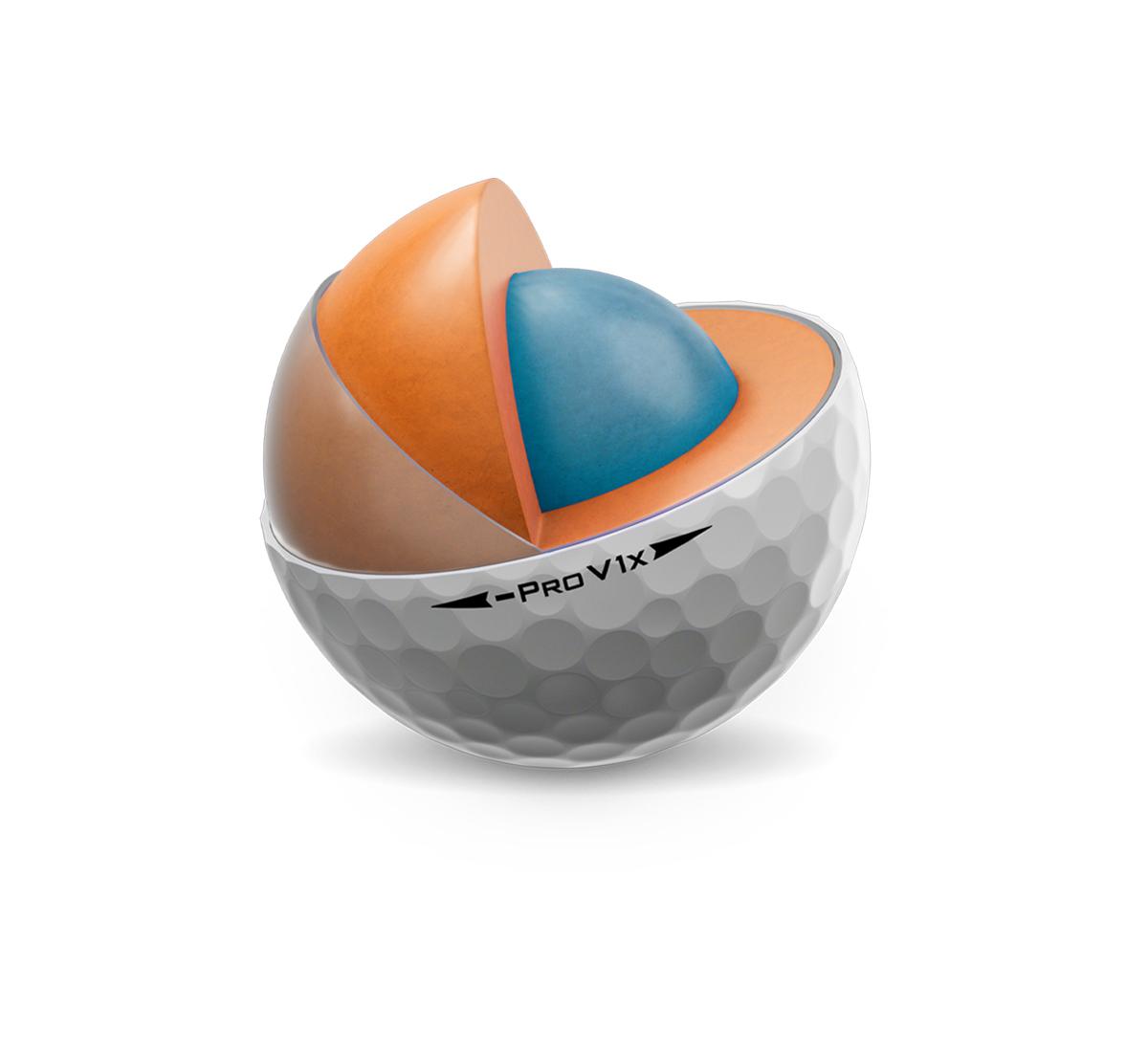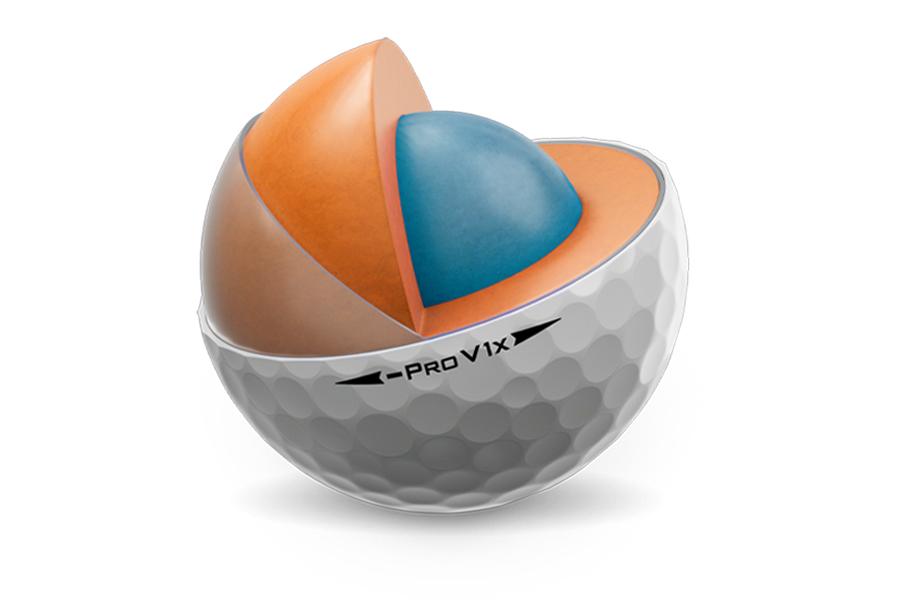 Pro V1x LEFT DASH
Customized Performance With High Flight And Low Spin
Titleist® Pro V1x® Left Dash golf balls are designed for players seeking a high flight similar to Pro V1x® with dramatically lower full swing spin and firmer feel.

Benefits

Extraordinary Distance with Consistent Flight
Lower Full Swing Spin than Pro V1

x

Slightly Lower Flight than Pro V1

x

Firmer Feel than Pro V1

x

D

rop-and-Stop™ Short Game Control
Features
Firm Cast Urethane Elastomer Cover System
Fast Low Spin Casing Layer
ZG Process Core
Spherically-Tiled 328 Tetrahedral Dimple Design
What You Need To Know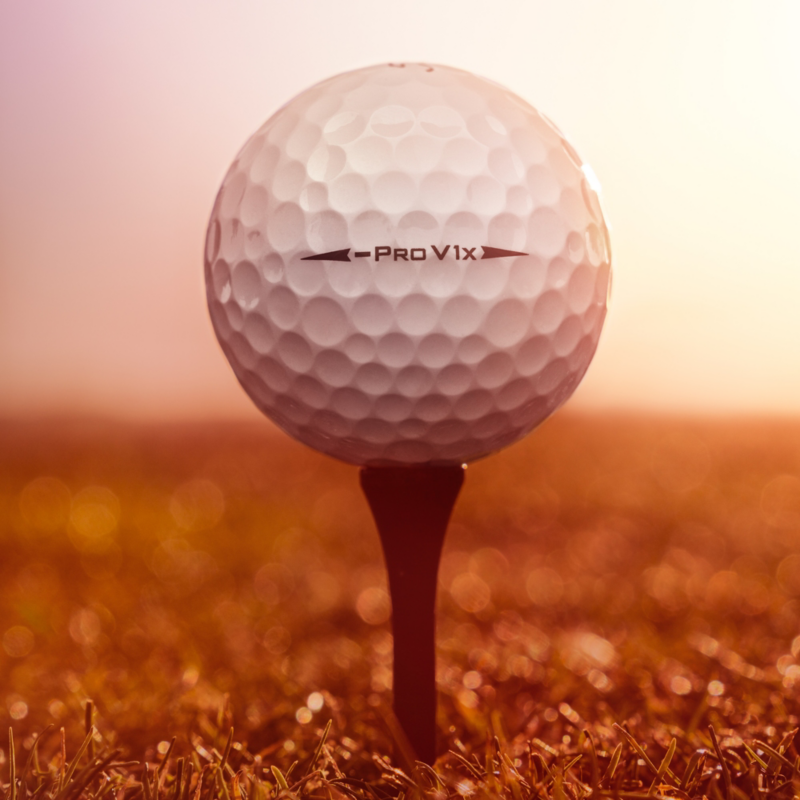 Inside the Engine
A large dual core was designed and developed to deliver high speed and low spin.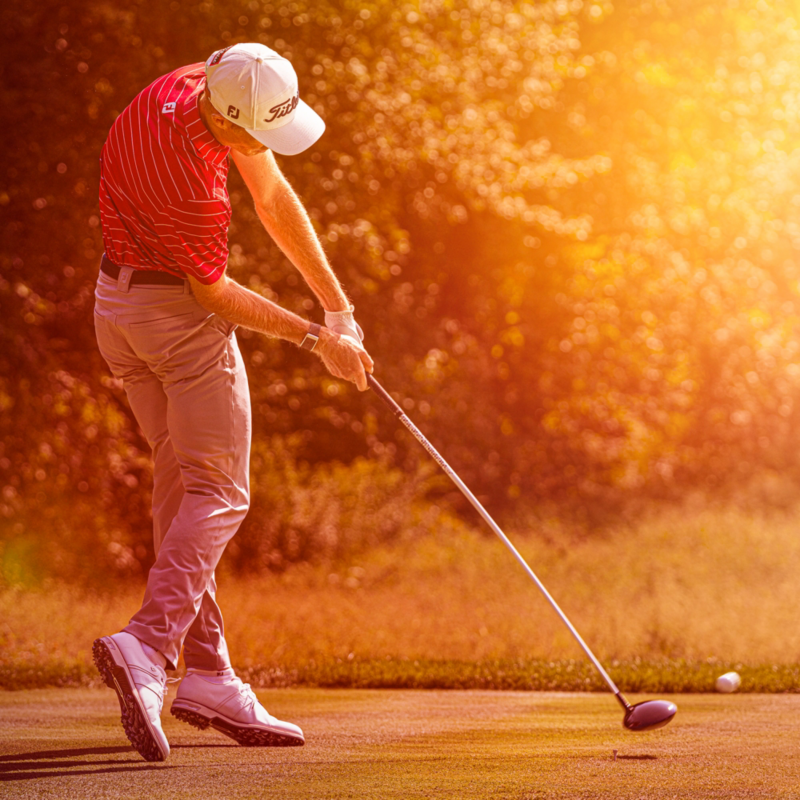 More Speed. Optimized Spin.
The faster high-flex casing layer adds speed and lowers long game spin.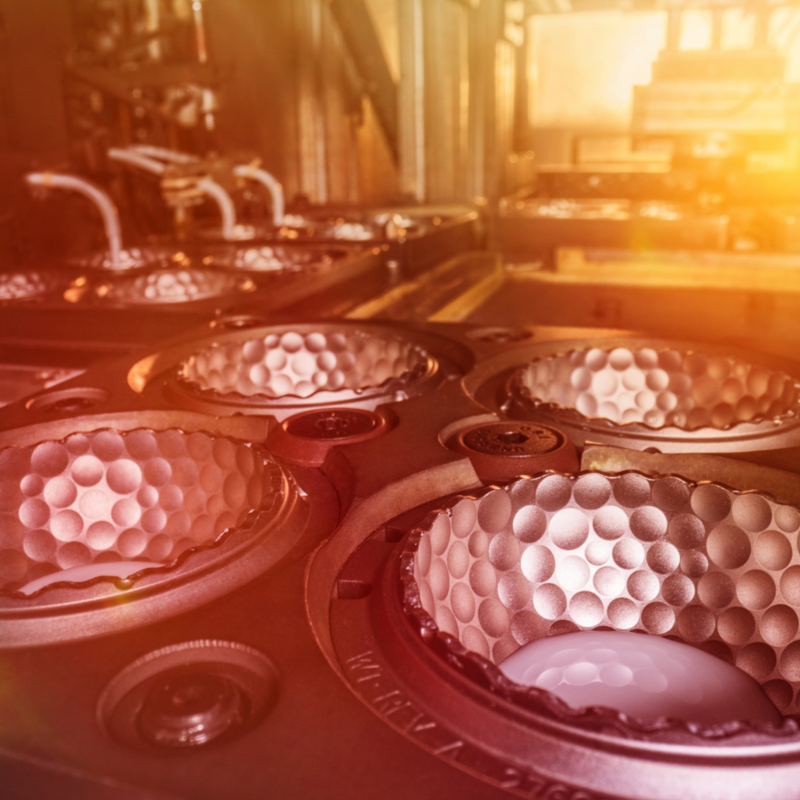 Speed, Spin and Control.
Developed specifically for the Pro V1x Left Dash, the firm cast urethane elastomer cover system delivers speed along with greenside spin and control.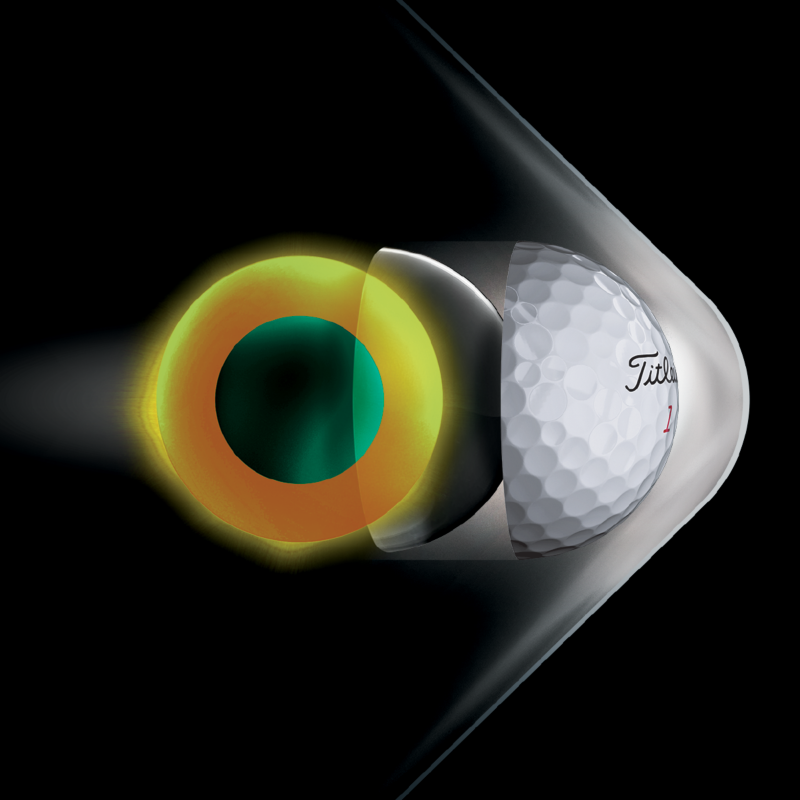 Fine-Tuned Flight
A spherically-tiled 328 tetrahedral dimple design has been optimized for the Pro V1x Left Dash to maximize distance while delivering a high and consistent flight.
Compare
Find My Golf Ball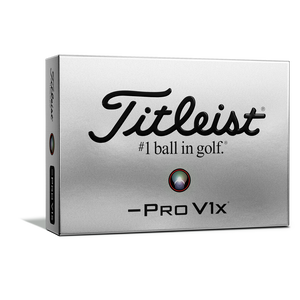 Best For
Players looking for high flight and low spin.
Available Colors
White, Yellow
Best For
All players that prioritize performance, and need or want higher flight and spin.