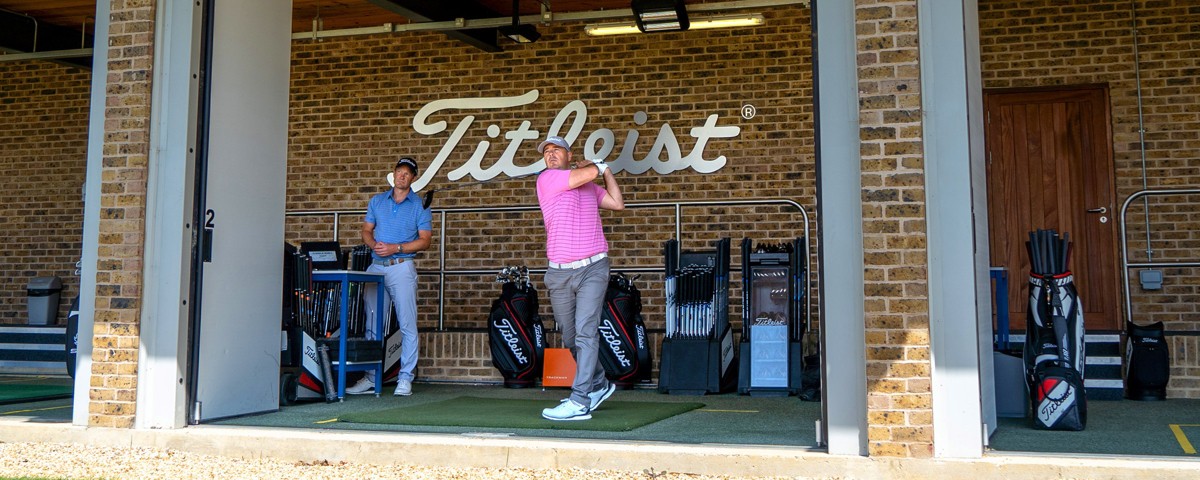 SHOOT LOWER SCORES
Titleist National Fitting Centres
The goal is simple: Nothing but total confidence with every club in your bag. Confidence that your clubs will perform exactly as expected and that you can execute every shot needed to lower your scores. Book your appointment at your nearset fitting centre below.
England
St Ives (Hunts) Golf Club, Needingworth Road, St Ives, Cambridgeshire, PE27 4AD
Scotland
Craigielaw, Longniddry EH32 0PY
Ireland
Carton House, GUI National Golf Academy, Maynooth, County Kildare
Social Distancing
We want your Titleist Fitting Experience to be as safe as possible. Please read the following guidelines to understand how we will be conducting fittings at our National Fitting Centres until further notice.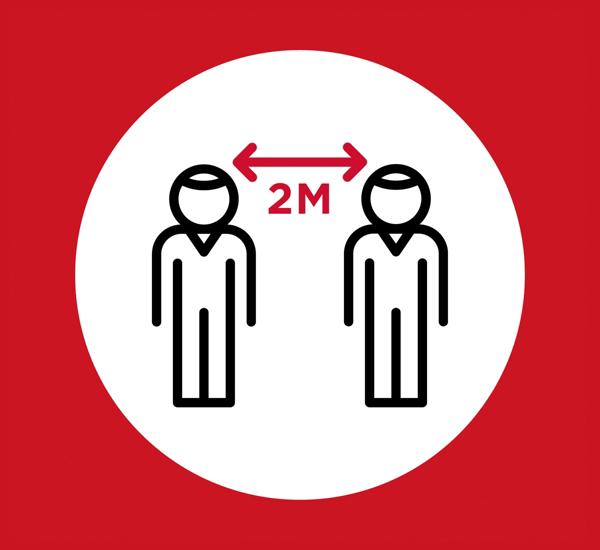 Do Distance
Yourself at least 2 metres away from other people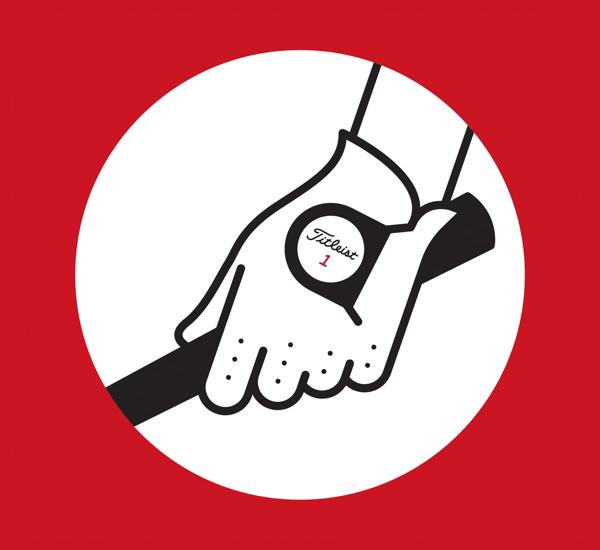 Only Touch Grips
Hold clubs from the grip only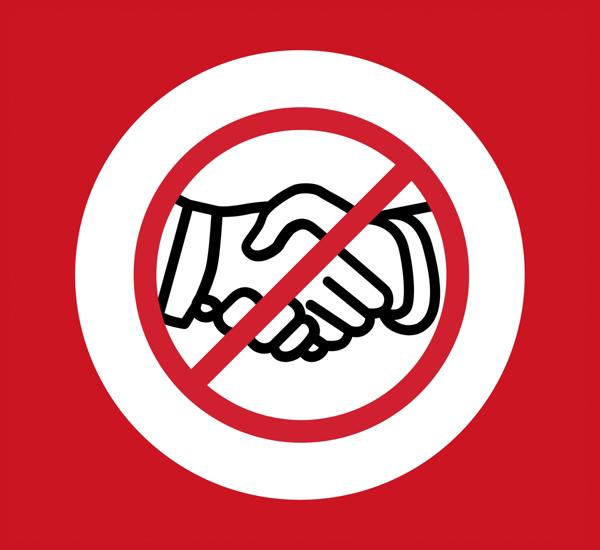 Don't Shake Hands
Avoid close contact with others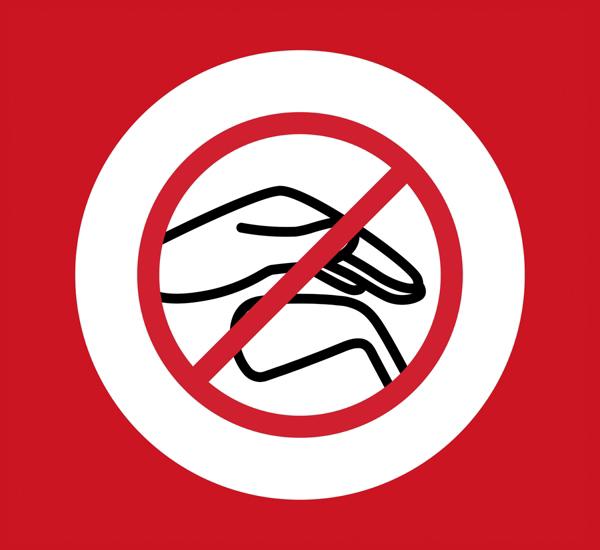 Don't Touch Heads
Your fitter will hold clubs by the head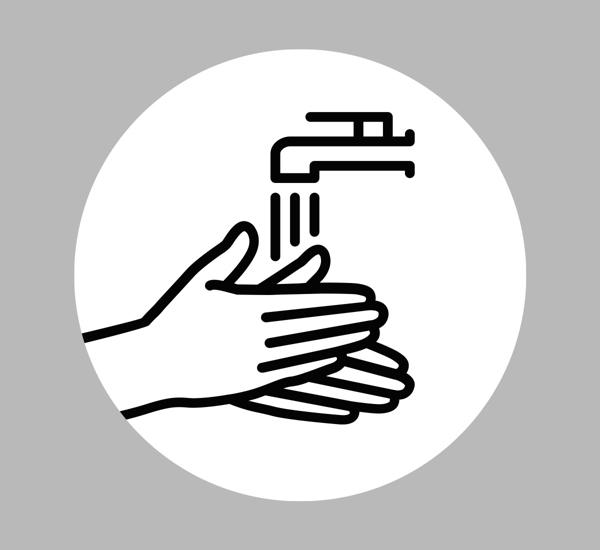 And Please remember
Wash hands before and after your fitting