Holiday Order & Shipping Information
To help increase the likelihood of a timely delivery during the holidays, please review our up-to-date shipping information.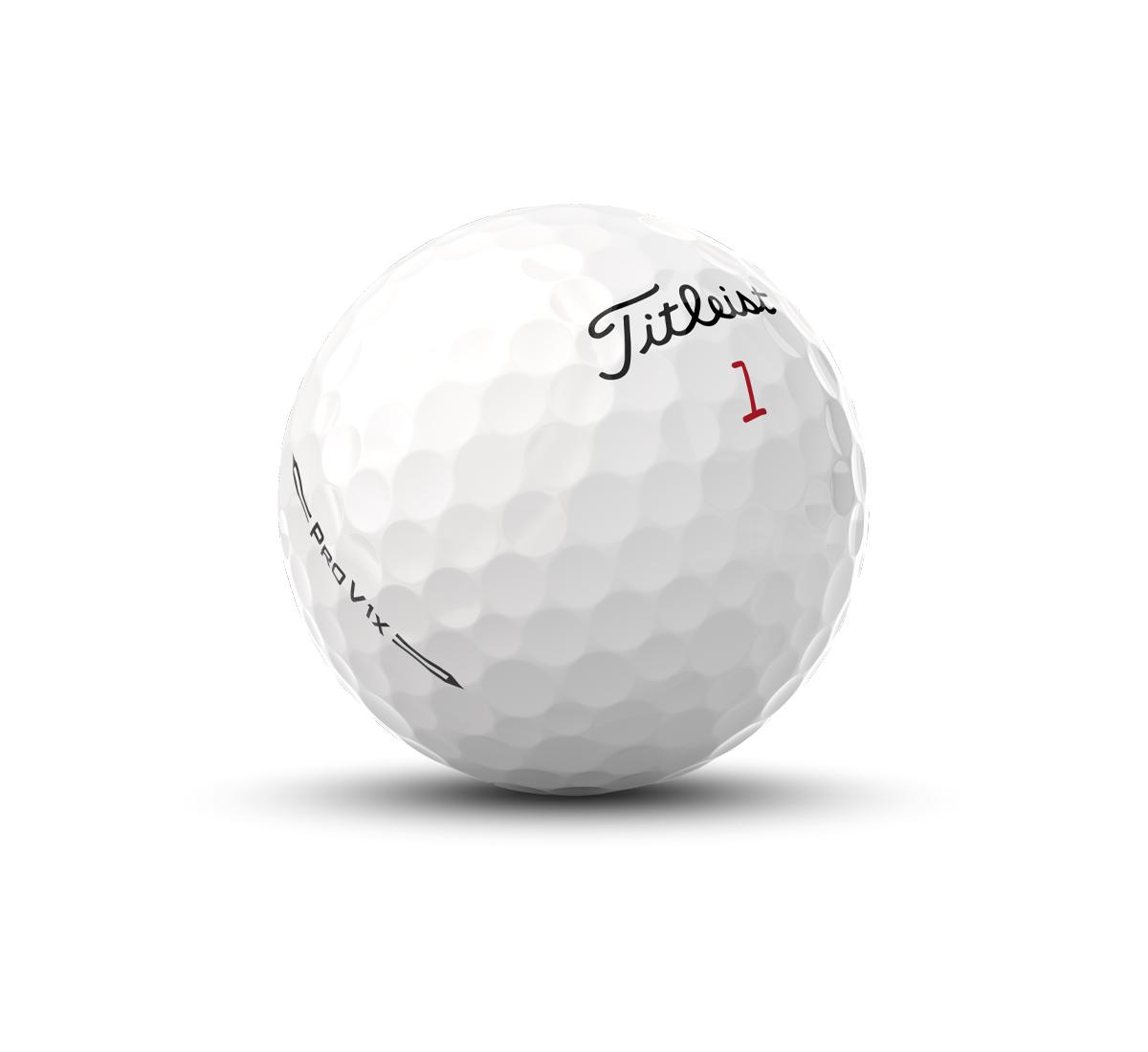 Titleist Pro V1x
High Flight, Precise Spin and Control, Total Performance
Pro V1x is the optimal premium performance choice for players looking for maximum distance, who need higher flight and more stopping power.
Pro V1x is most frequently recommended for players with launch conditions that are naturally low in height and low in spin. Pro V1x is the choice of Justin Thomas, Danielle Kang, and Matt Fitzpatrick, to name a few.
Available in White. High Optic Yellow .
Features
High Flight Trajectory
Maximum Short Game Spin
Firm Feel
What You Need To Know
Inside The Engine
Improved performance starts on the inside with a high gradient dual core, featuring a larger inner core that acts as a central engine for high speed and lower long game spin.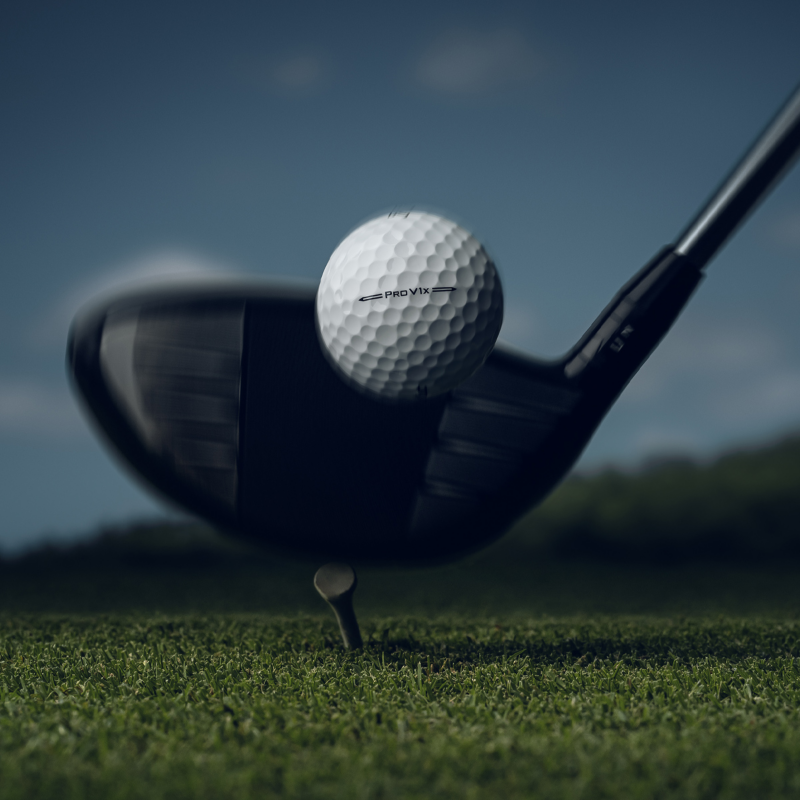 Amplified Speed. Low Long Game Spin.
The high-flex casing layer adds speed and delivers low long game spin on full shots.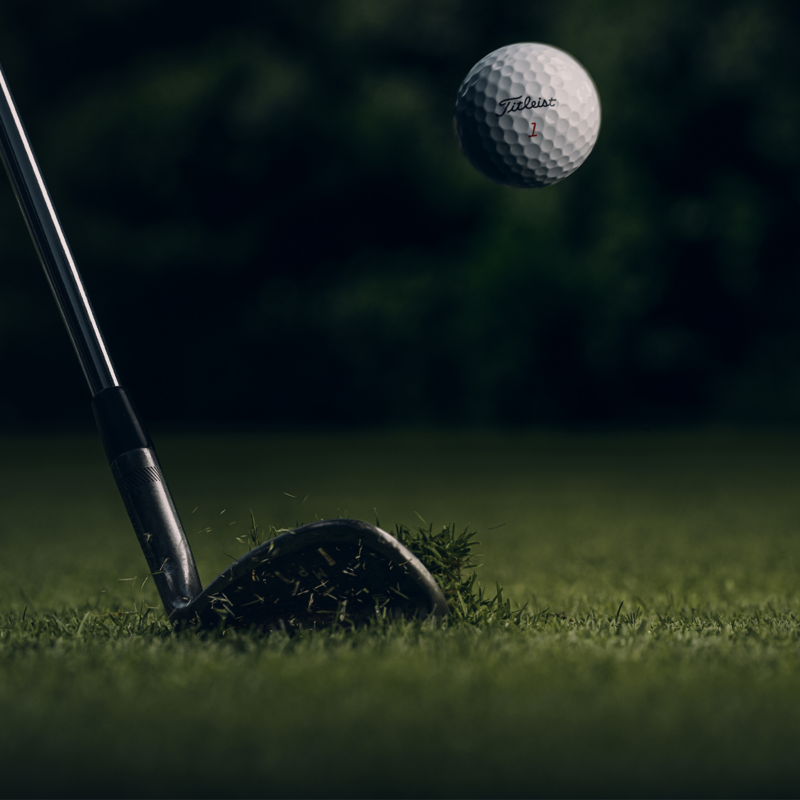 Unrivaled Drop-and-Stop™ Control
The soft cast urethane cover completes the total performance of Pro V1x, delivering excellent greenside spin to help golfers shoot lower scores.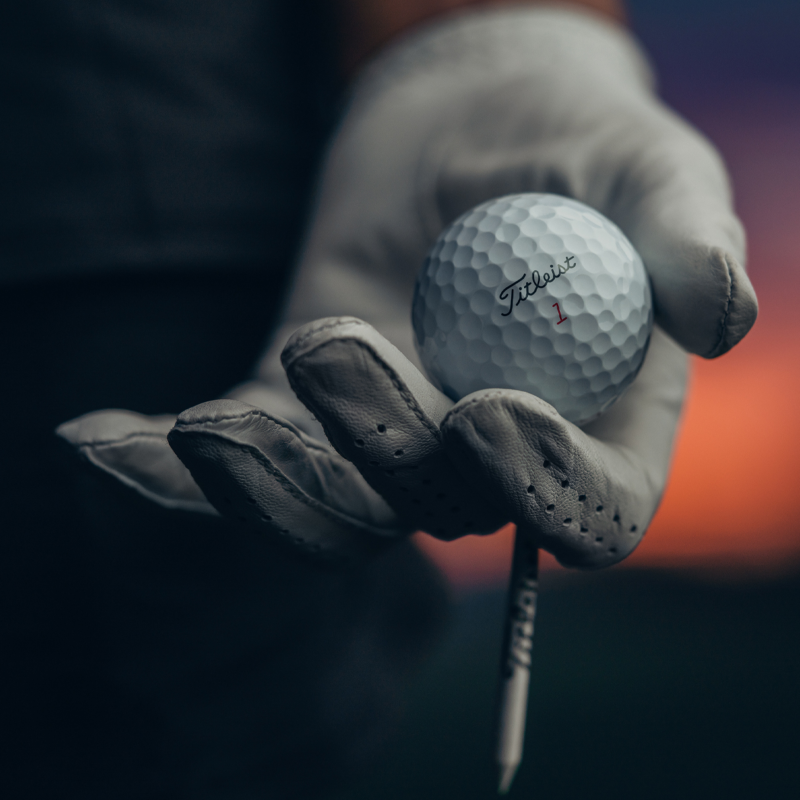 High, Consistent Flight
A spherically-tiled 348 tetrahedral dimple design delivers high and consistent flight.
Pro V1
x

Player Profile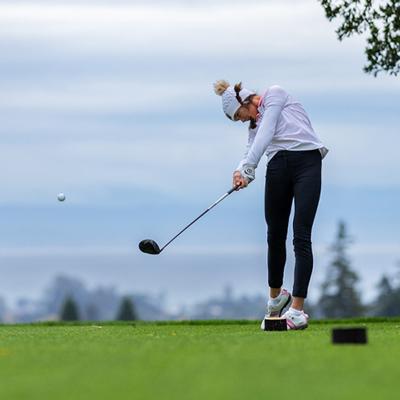 For Higher Flight
Not all players flight their golf ball the same, but optimal trajectory will lead to more distance on all shots. Pro V1x flies higher than Pro V1, which can help if you have a naturally low ball flight and might gain total distance by adding a few feet to their peak height. The aerodynamics that inspire the higher trajectory of Pro V1x also deliver a steeper angle of descent, should you need more stopping power to hold the green.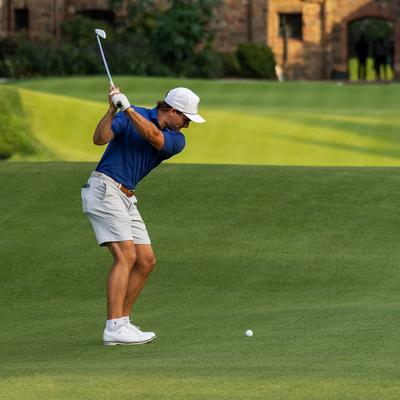 For More Spin
Pro V1x has slightly more spin than Pro V1 through the bag. If your launch conditions tend to be low in spin, more spin could optimize your distance by getting those shots to carry a bit farther, with more stopping power. Around the green, Pro V1x delivers spin on all the shots you need to shoot your lowest scores. This is due to its unique construction which includes a soft cast urethane cover working in concert with the casing layer.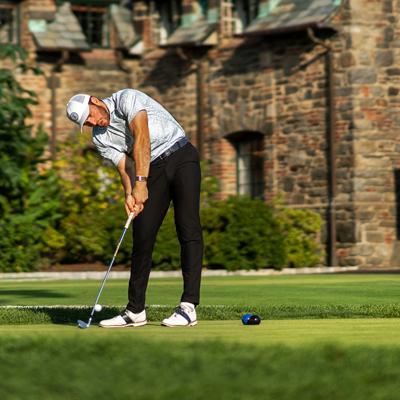 For Firmer Feel
Feel is a preference that every player experiences in their own unique way. For some, it's the click on a putt, the nip of a flop shot, or the sound and collision off the tee. On every shot, the overall construction of the Pro V1x is firmer than Pro V1 and inspires confidence to shoot your lowest scores.
DESIGNED TO OUTPERFORM
For the best players in the world, the expectation is to improve every day. Titleist's approach to golf ball design and manufacturing is the same: to constantly get better.
Pro V1x On Tour
Who's Playing Pro V1
x
Justin Thomas
"When players have the opportunity to play the ball they want, they go to Titleist. They have that trust and respect."
Pro V1x
Meet The Pro V1
x

Family
Pro V1
x

Yellow

The same performance benefits as Pro V1x, but with a High Optic Yellow finish.
Pro V1
x
All players that prioritize performance, and need or want higher flight and spin.
Pro V1
x

Left Dash

Players looking for high flight and low spin.
Pro V1
x

RCT

Pro V1x RCT has the same performance benefits as Pro V1x and is engineered for radar based launch monitors to provide the most accurate golf ball data on these devices.
Compare
Find My Golf Ball
Available Colors
White, Yellow
Best For
All players that prioritize performance, and need or want higher flight and spin.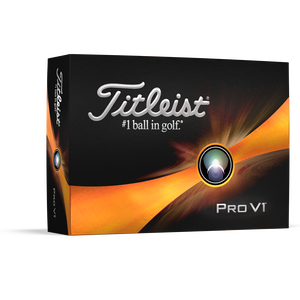 Available Colors
White, Yellow
Best For
All players that prioritise performance.